The critique night, is simply that, each member brings two unmounted prints that they want advise on, this is preferable not the best work but work we're unsure of and new work is important as we can view it with fresh eyes.  The evening is divided into two, one print each before the break and one print after. The prints are displayed on stands either side of the lightbox. Everyone has a voice, one person starts the critique and the other members have a chance to agree or disagree to that. We have a trophy that is presented to the Top Print of the evening this is chosen from the top three prints. These prints are selected by the person running the group for the night.Of course its all bit of fun!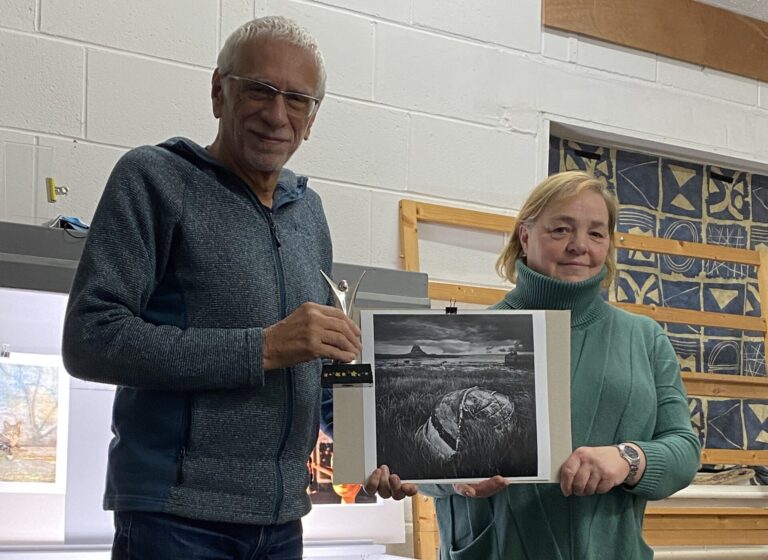 Kath was running the night.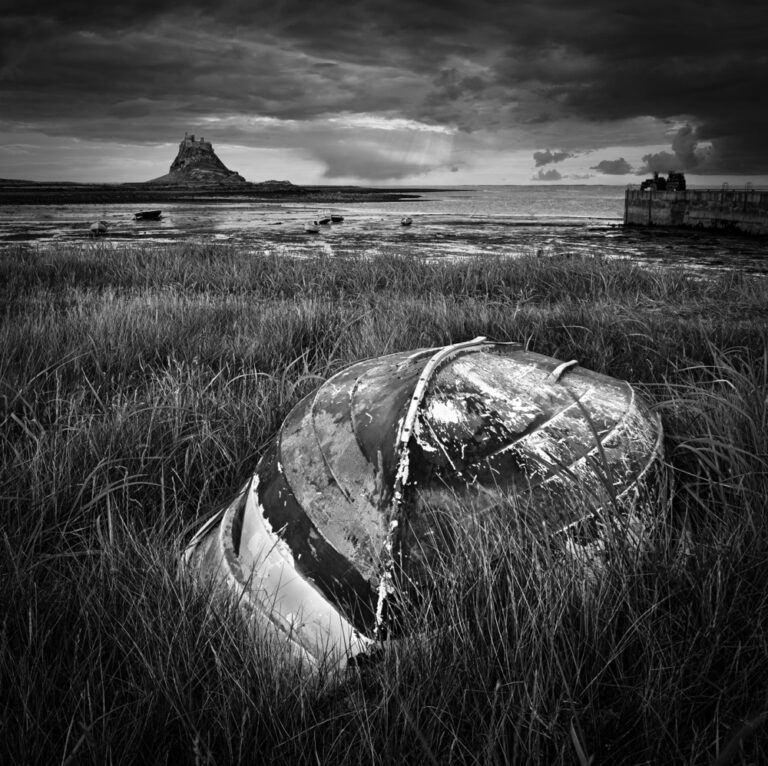 The Holy Island Boat by Tillman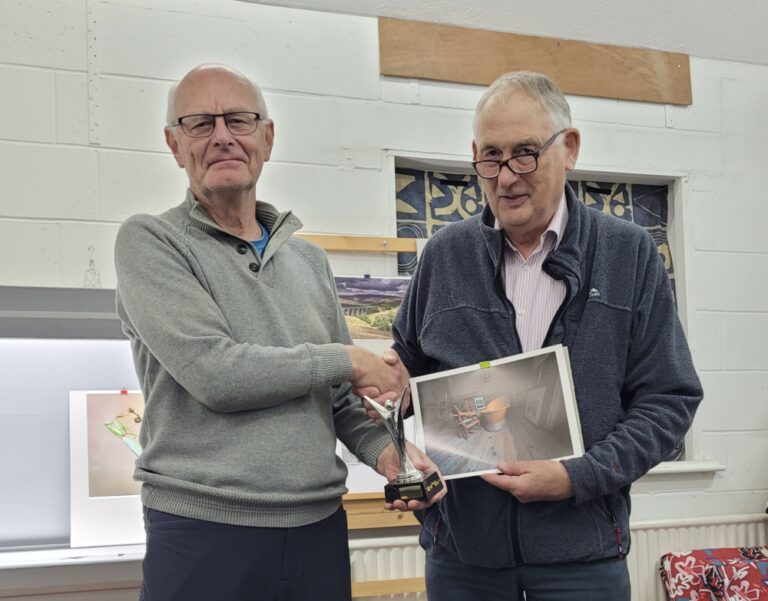 Rob's Top Shot of the night.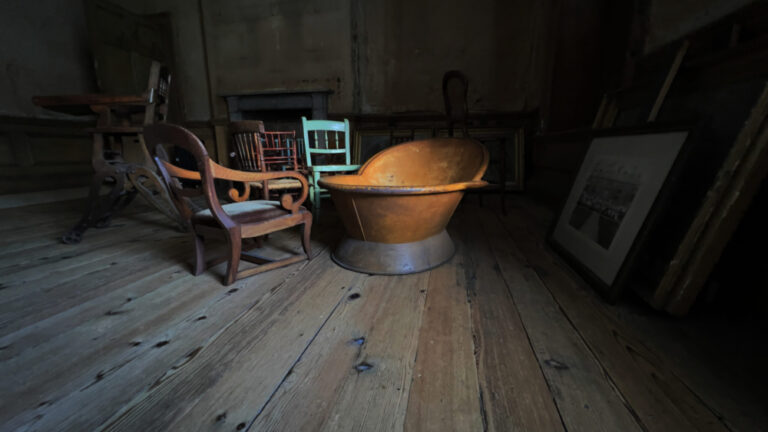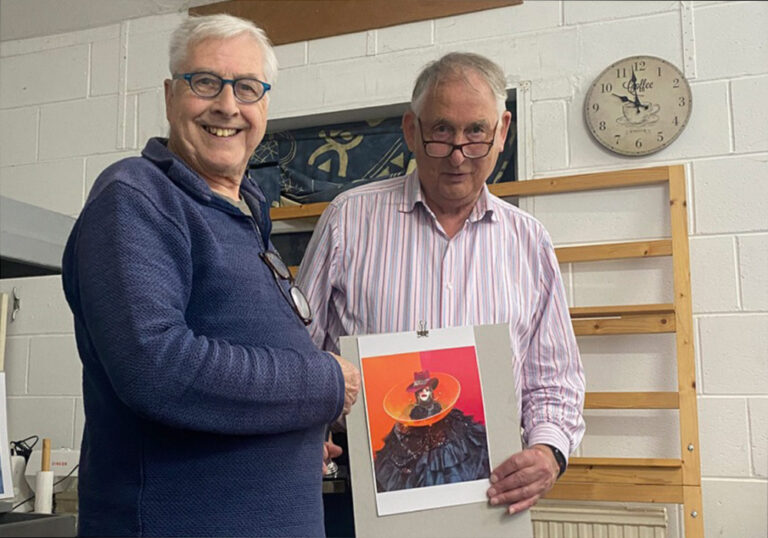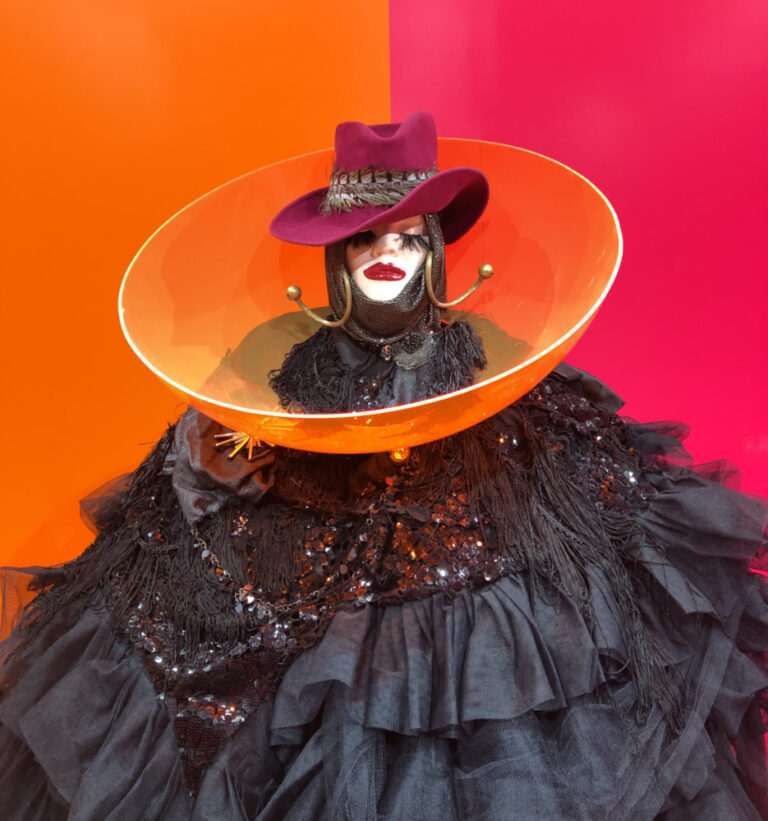 ORANGE, RED & BLACK ( Daniel Lismore) by Gordon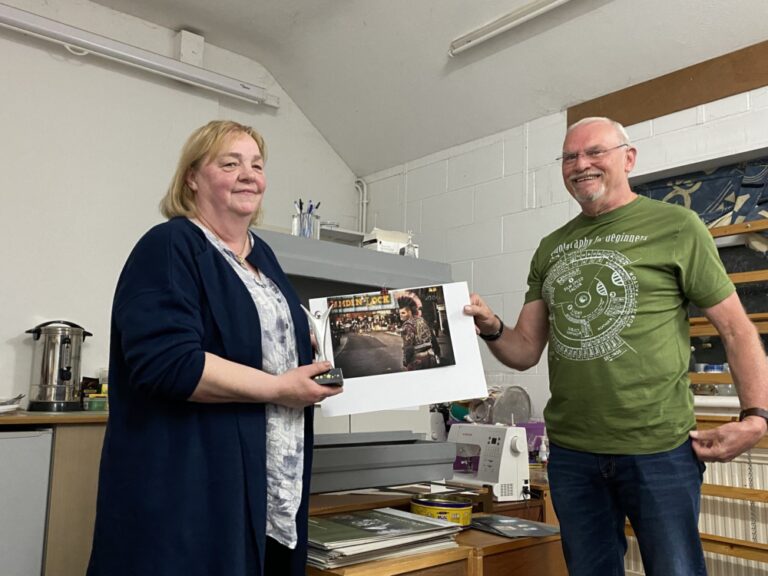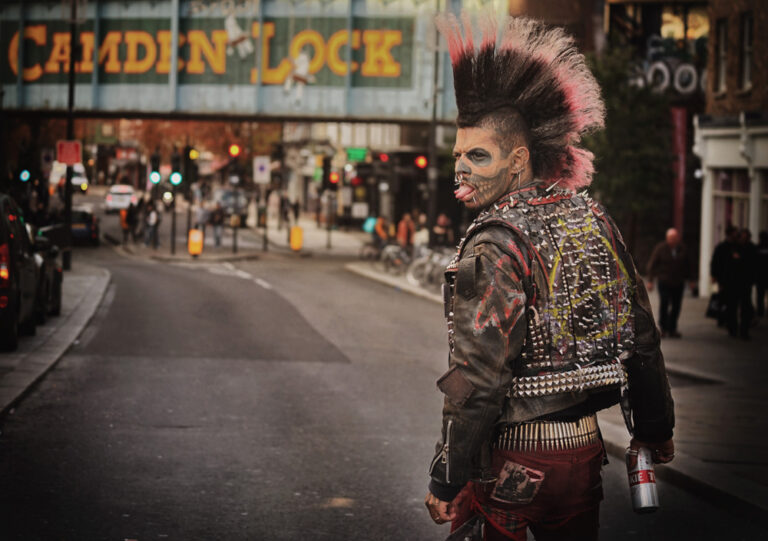 KATH - London Zombie Punk Camden Lock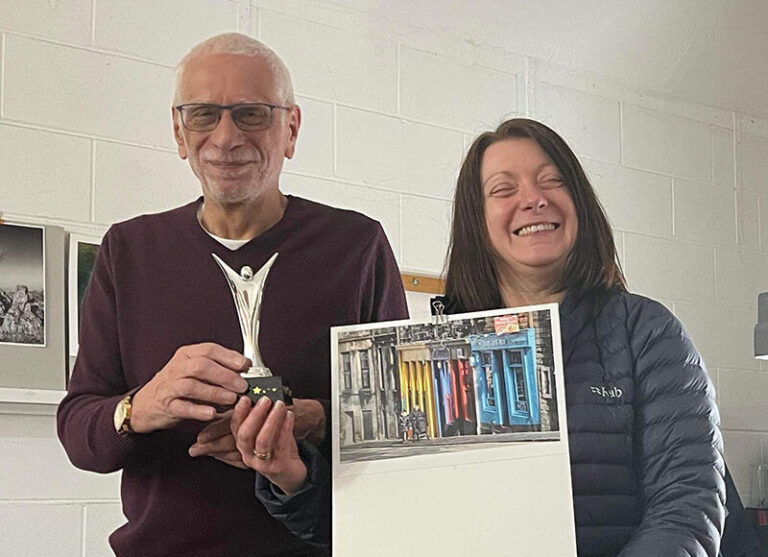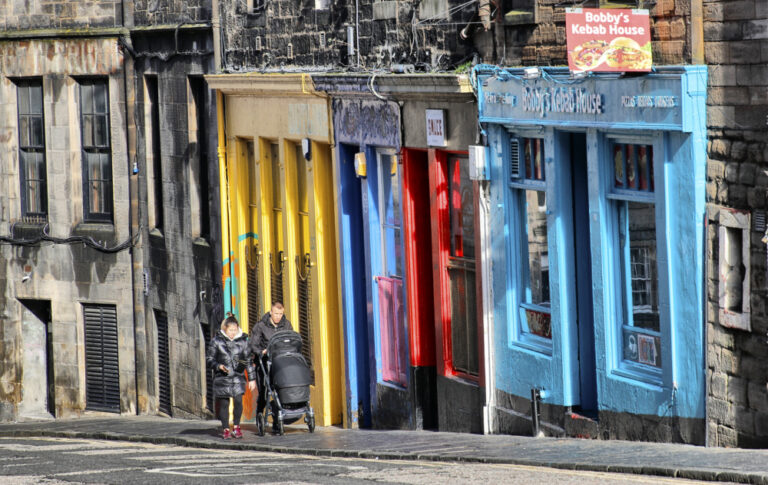 Bobbys Kebab House - Julia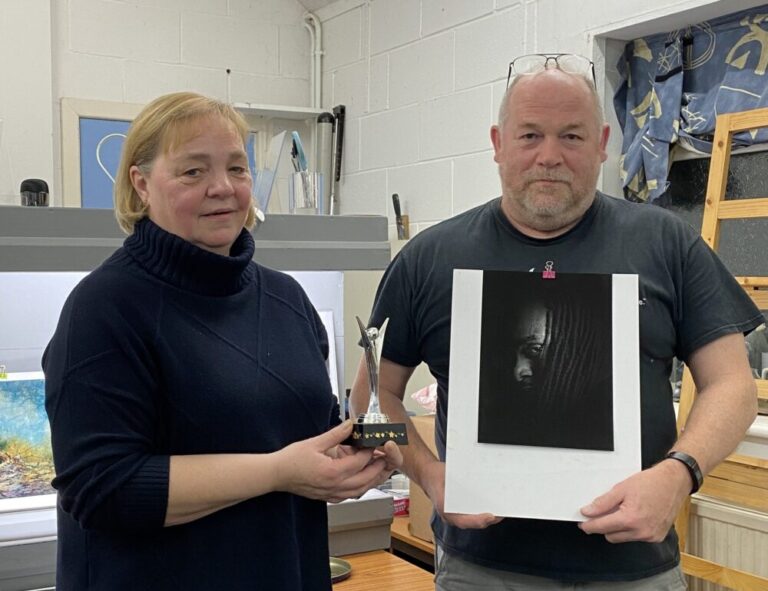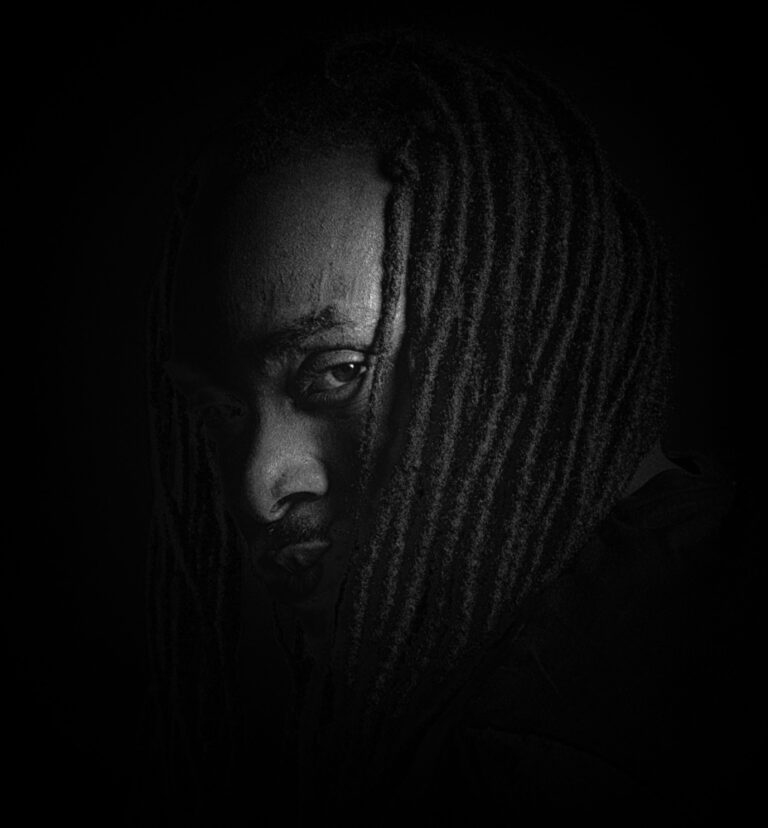 Out of the Darkness - Kath


TOP SHOT chosen by Gordon
All Rights Reserved to the SRGB Group. 2023