The Annual Christmas Meal returning to  Nellies at Scarisbrick, 
All members attended.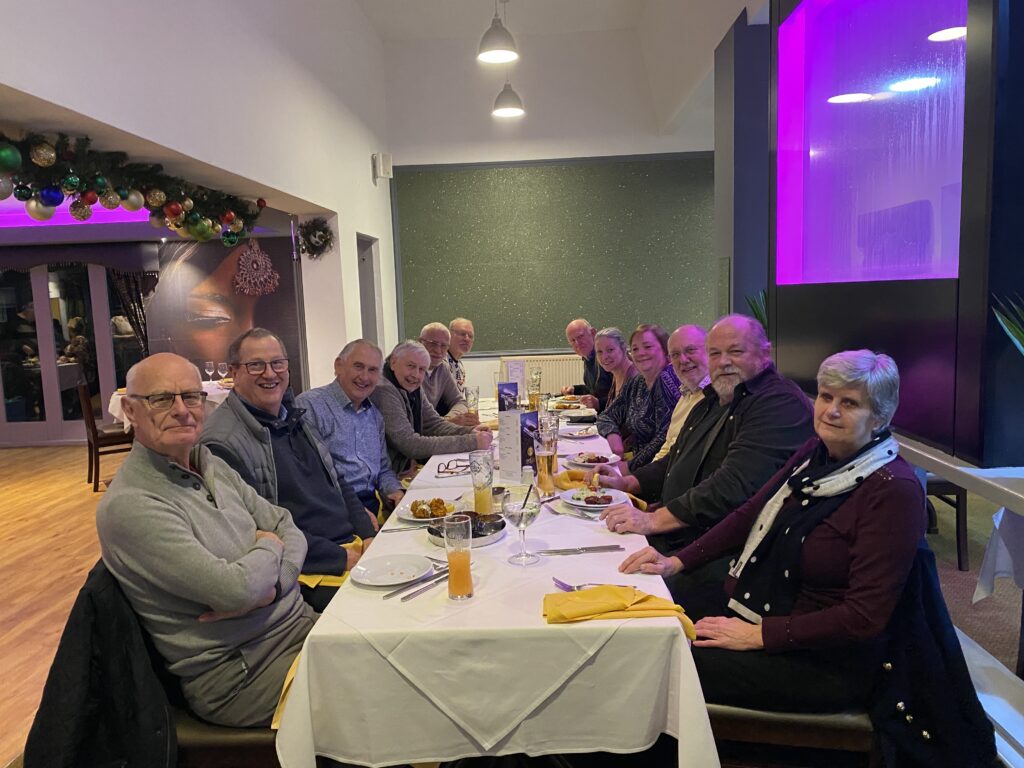 A  day out at the zoo in the beautiful summer sunshine.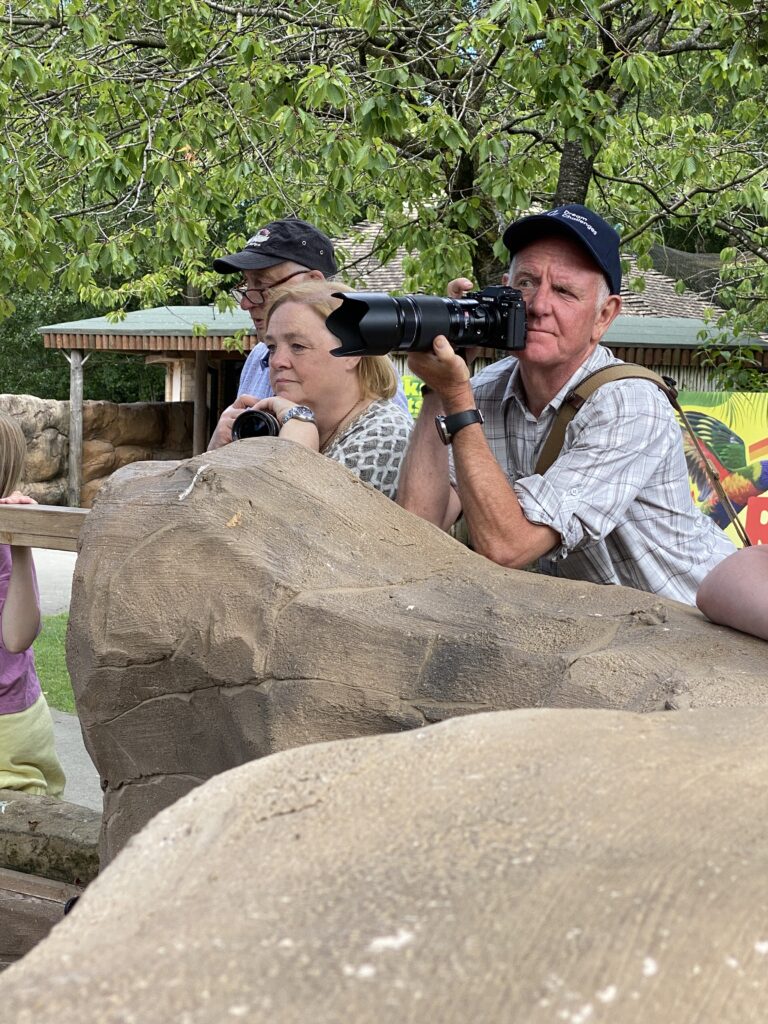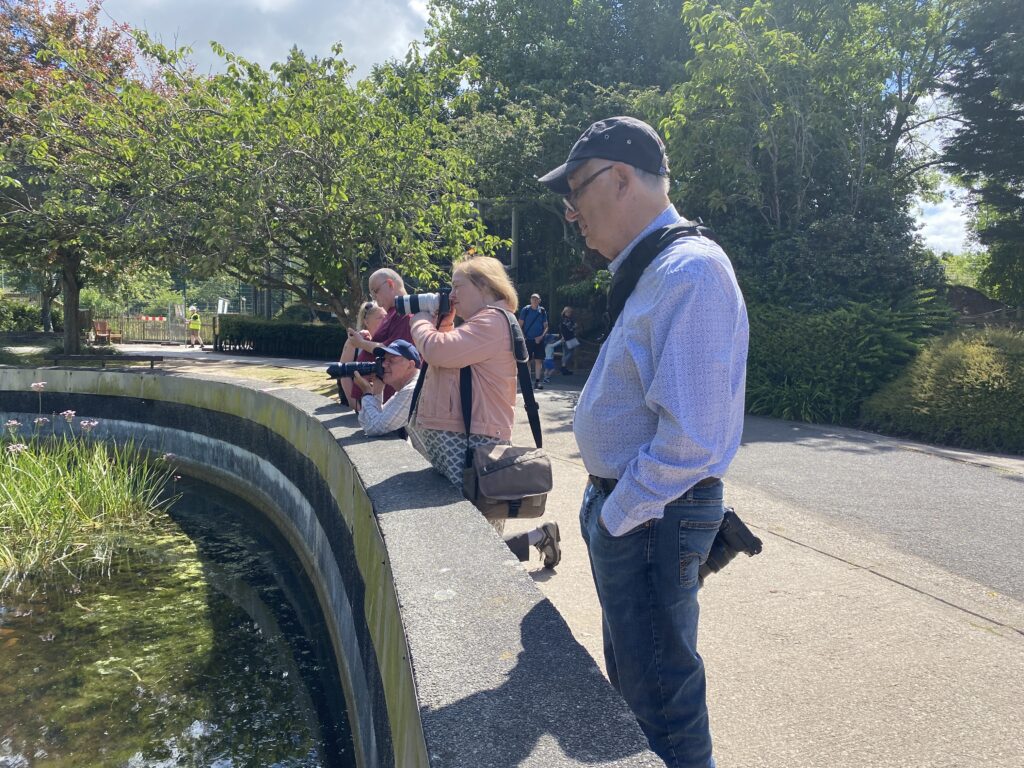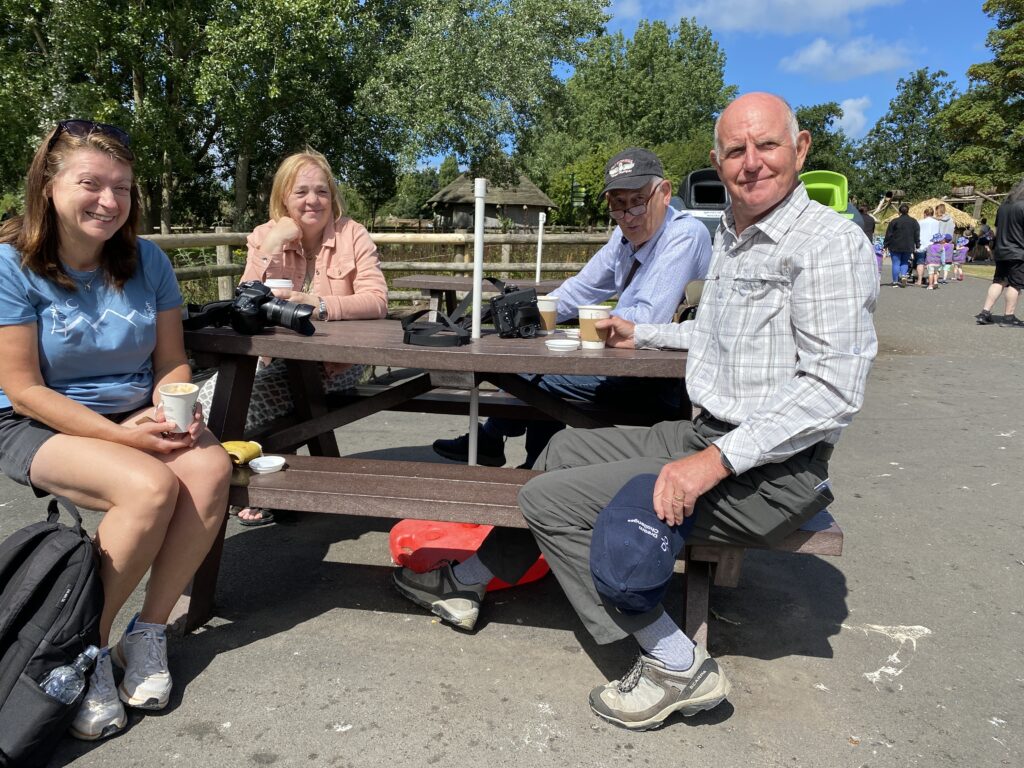 For our Annual Christmas Meal we went to out favourite Indian Restaurant  at Scarisbrick, Nellies.
We had an early booked it in early December and had a great night.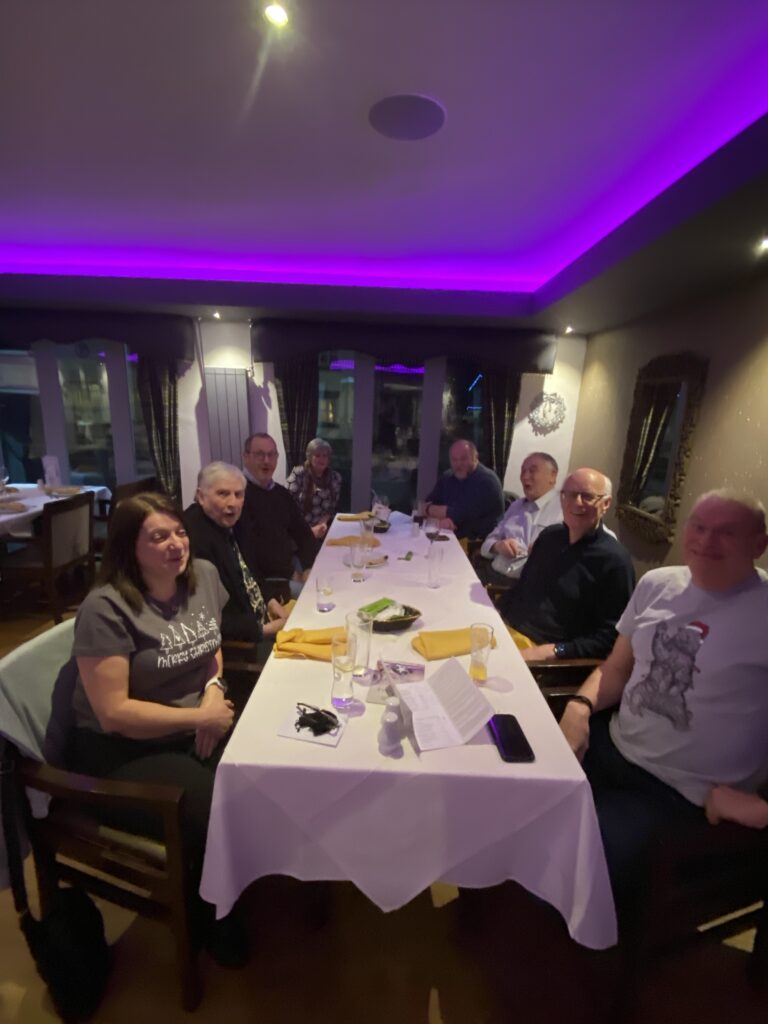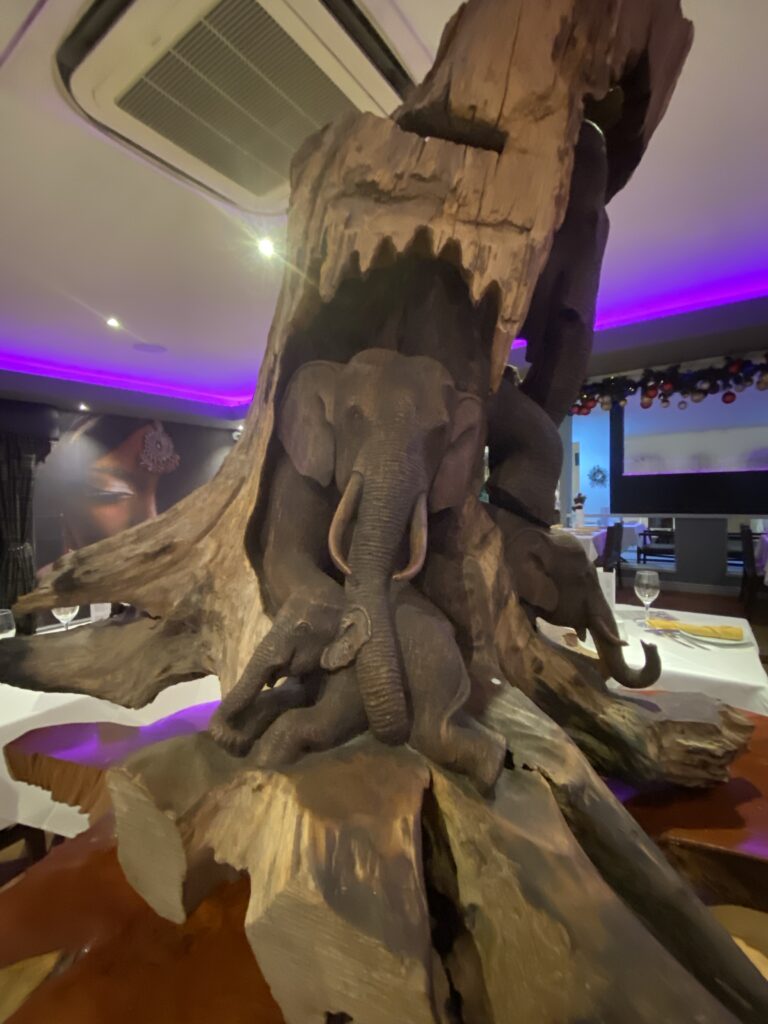 We have visited The Yarrow Valley Country Park before but it's a lovely walk with a variety of birds and landscapes along the way ending of course with the Weir with if you're lucky a heron or dippers. 
We then cut back through the woods and parkland away from the main park area. Great fun wandering round the outskirts of the park. 
Colin suggested a Photo Walk around New Brighton as there's a new Culture Area with lots of Street Art. 
The revitalisation of the area and introduction of street art has given a boost to the area and a vibrant place to visit. We were even given a private view of the New Art Gallery and Exhibition Space.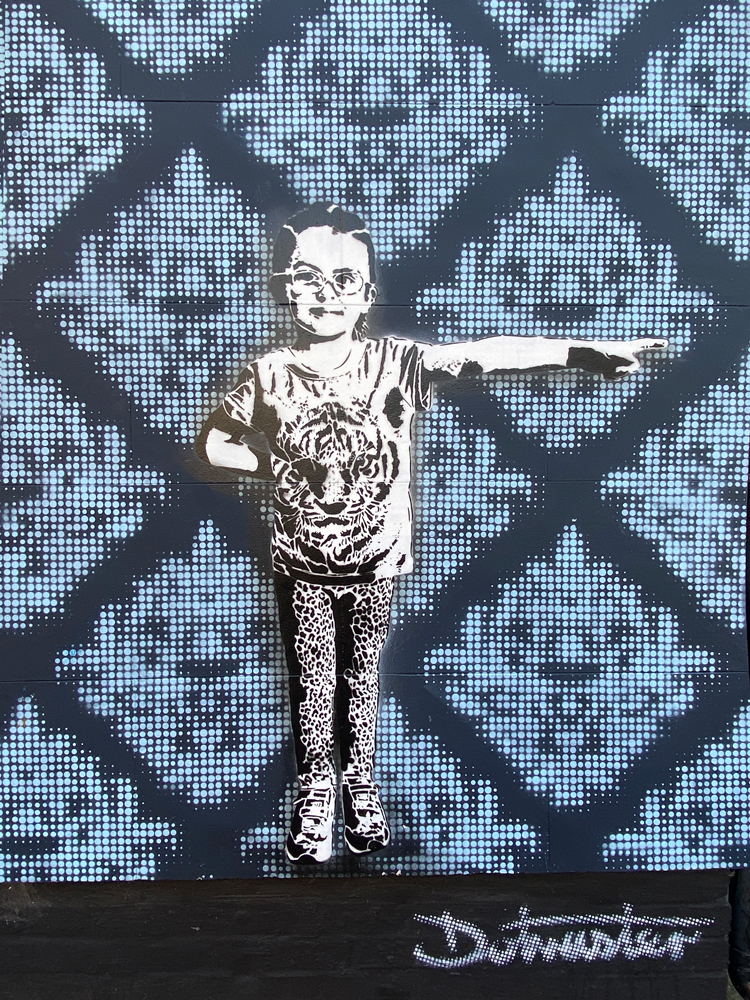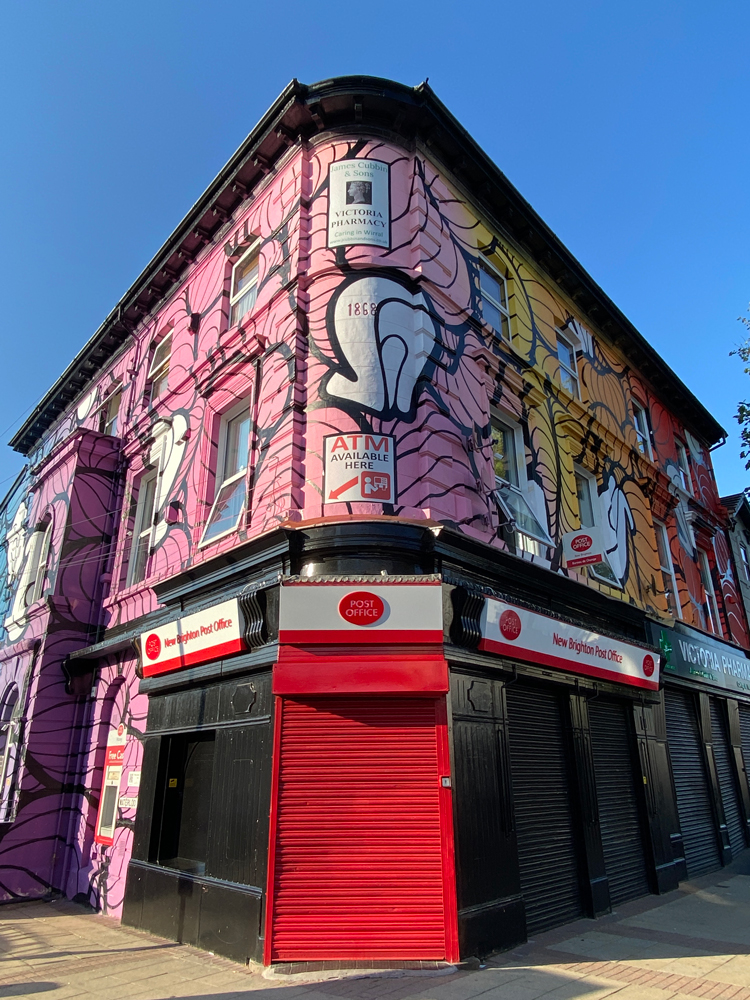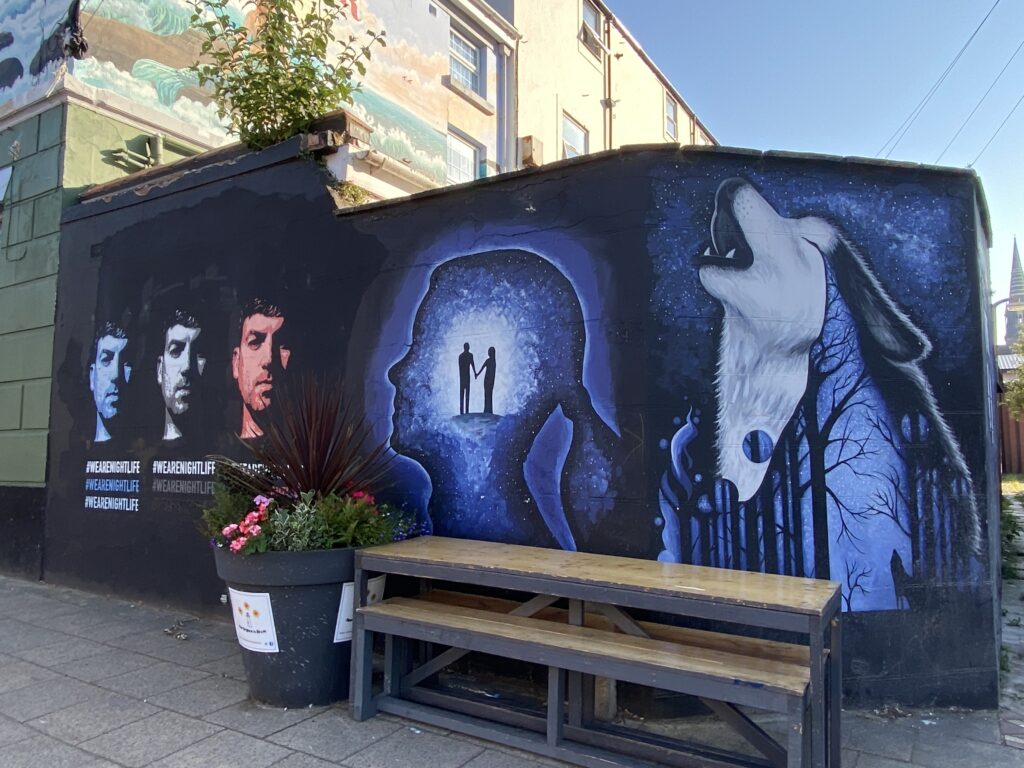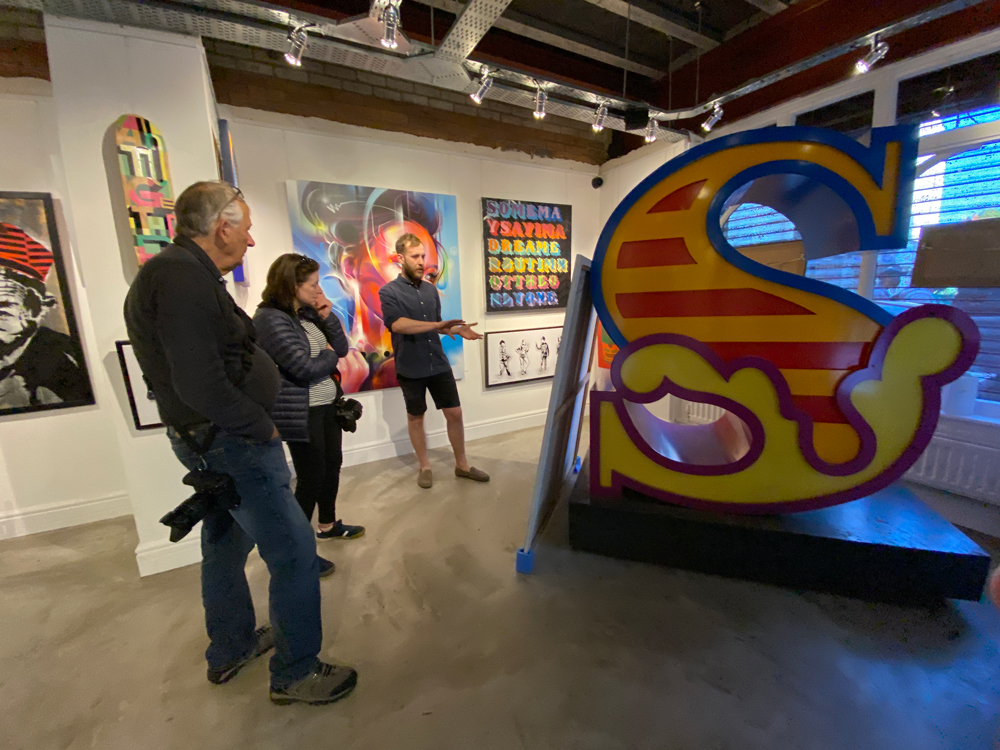 Another Seaside Town with a difference.
A beautiful night wander down the Prom and explore the Two Piers.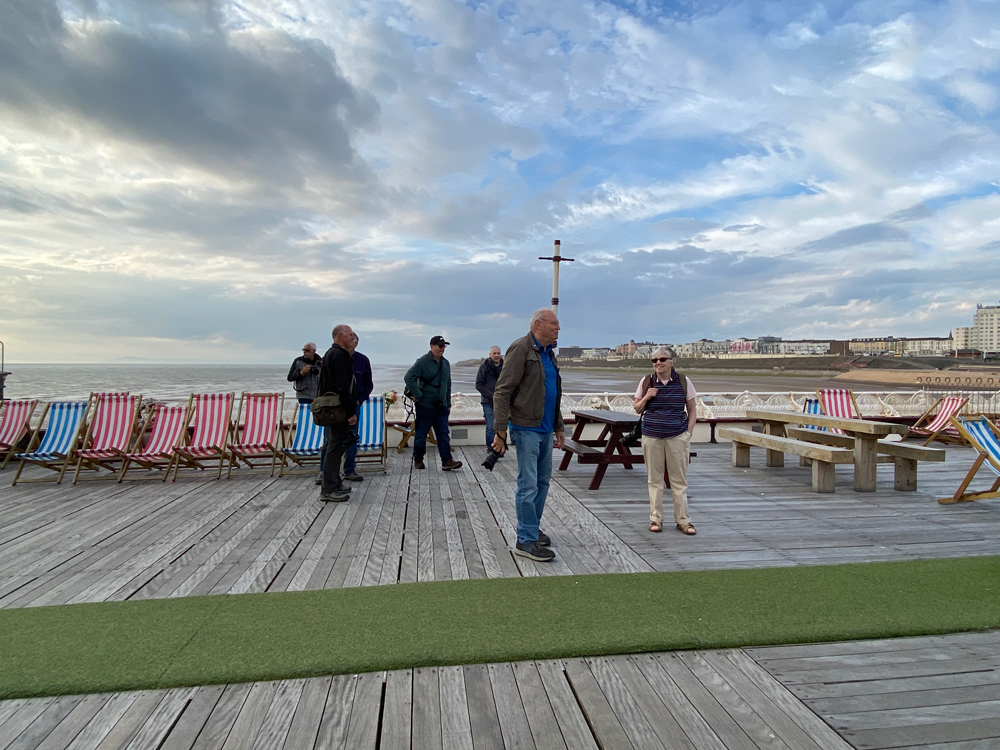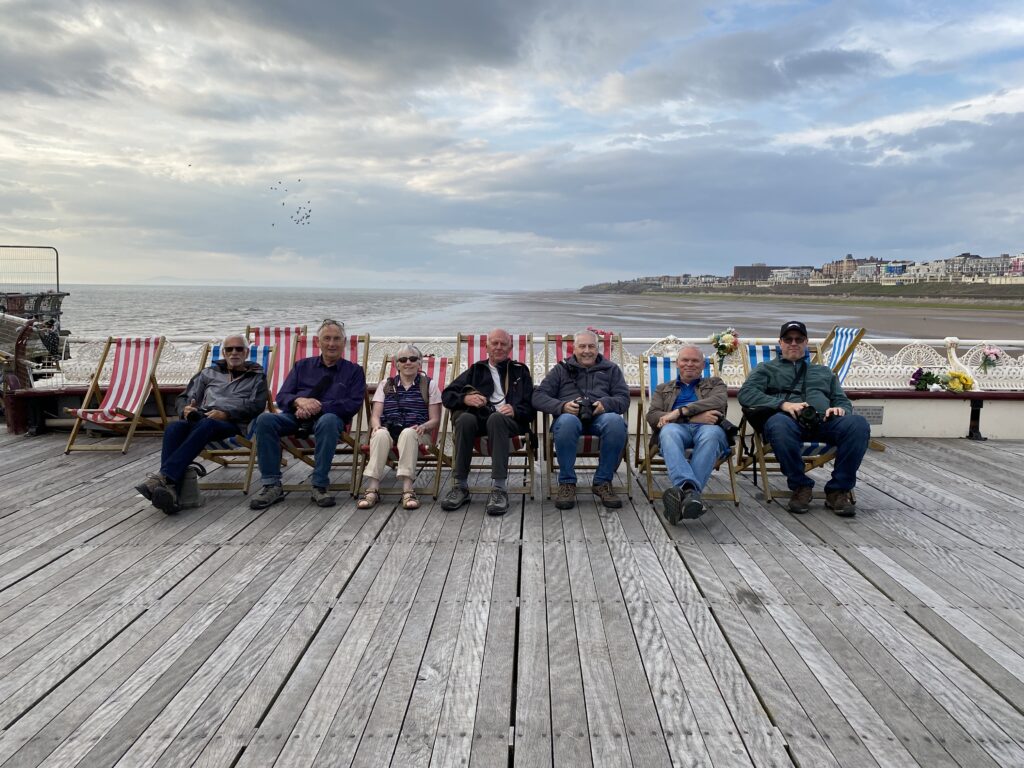 A Photo Walk around The Marine Lake, The Promenade and Lord Street. Great to have time to catch up with each other on a warm night without it being on Zoom and even an ice cream.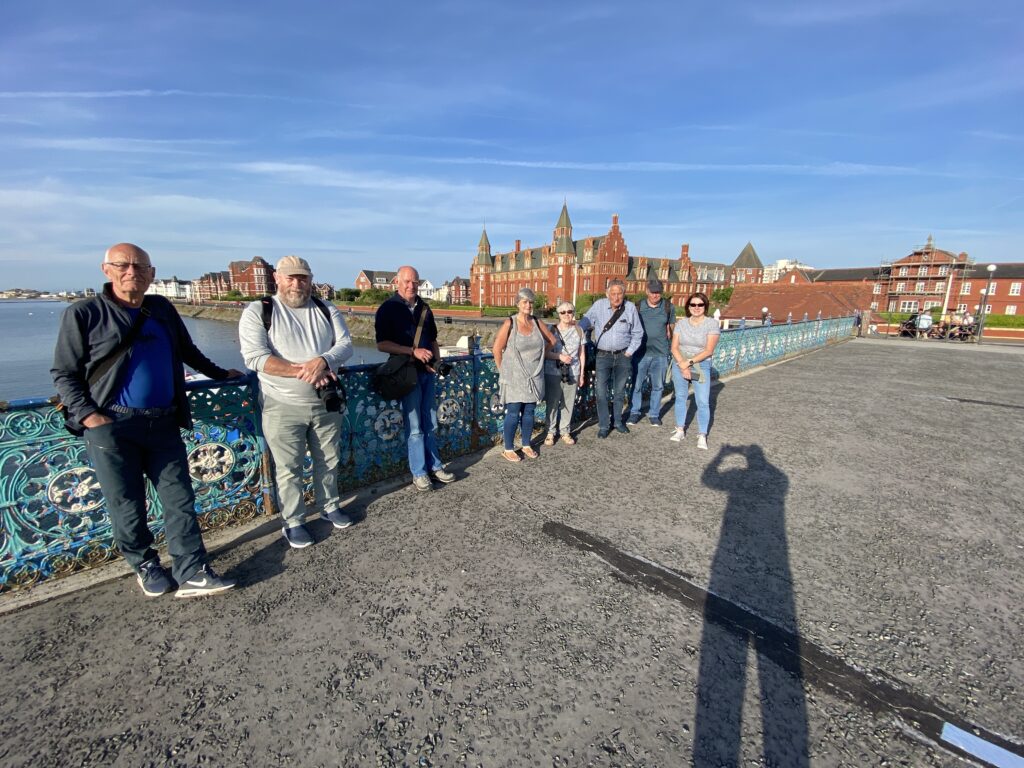 This was the first time we'd seen each other in months. It was so nice to see people and talk to each other after months on Zoom. We were wrapped up and sat in the garden with coffee and biscuits.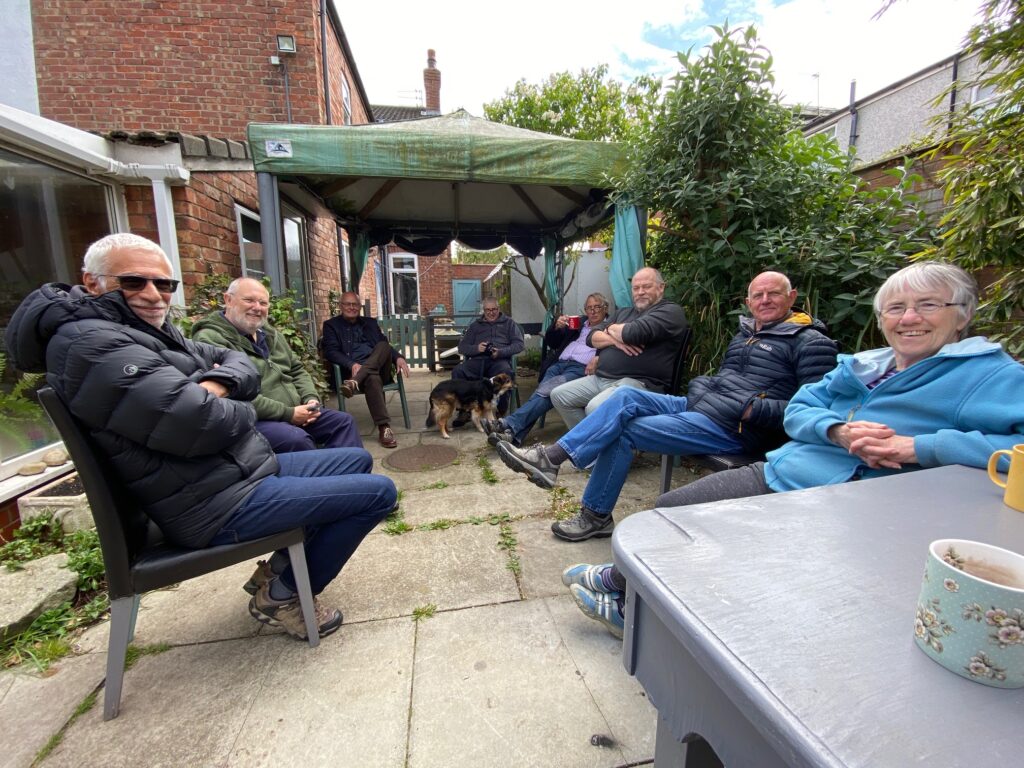 All Right Reserved The SRGB Group