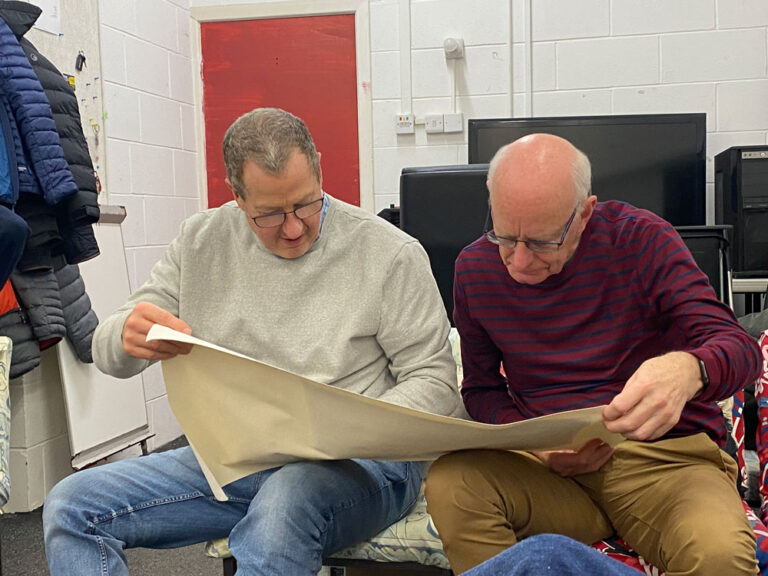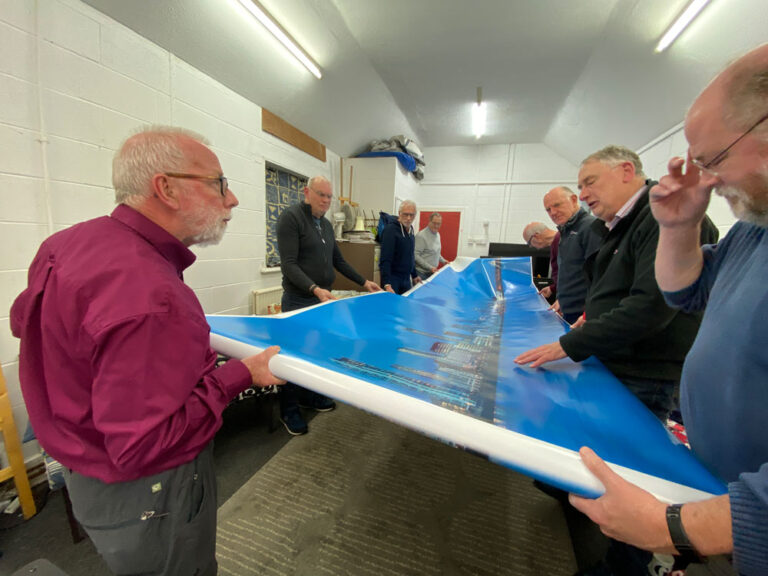 The SRGB Group are a small group of people that meet purely to enjoy prints in all their forms. We try to encourage prints in competitions and exhibitions as well as sharing prints in clubs. Inviting speakers who are mainly print enthusiasts.
The Group's not a competitive group  but are  members of the L&CPU.  We ran the SRGB Print Celebration for six years and it folded because of lack of entries.  We in the Studio 72 more about The Group.
All Rights Reserved SRGB Group.