LET ME INTRODUCE YOU TO THE GROUP
The SRGB Group, each of the Members has a small Portfolio of work, some entered in to the Critique Nights or Themes, others are Acceptances and Awards National Exhibitions and International  Salons.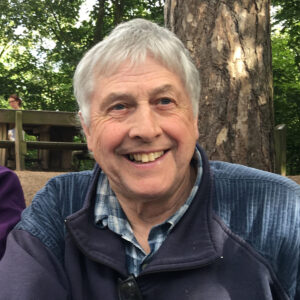 Bernard is a founder member of the Group and has always crafted his images into AV's. Mixing music and images to tell stories and entertain. He also enjoys taking street photography but covers a variety of other subjects too. Bernard is know Nationwide for his AV talks.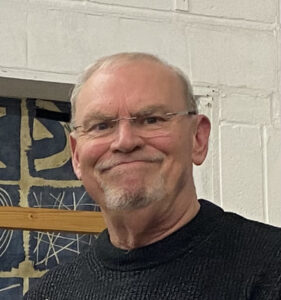 Colin's main passion is Street Photography. He always manages to pick out some stunning images. He is an International Award Winning Photographer. Winning the Top Image in the RPS Annual Individual  Digital Competition. Colin is also a well known judge in the L&CPU and has judged many national exhibitions and is a Member of St Helen's PS.
Results Gallery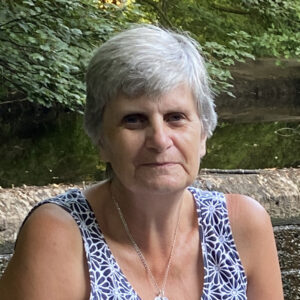 Dianne is Chairman of the Group and Web Master we meet in Studio 72 in Southport. Her main focus is of Creative Prints covering a variety of subjects as being creative is her way of life. She gained a ARPS & FRPS in 2008.   She is also a PAGB Judge.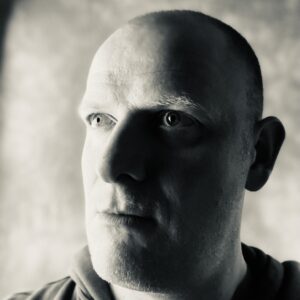 Gareth is also a member of Chorley Photographic Society where he holds a place on the committee.  His main passion is landscape photography, but he does dabble in other genres too and he is very fond of mono photography.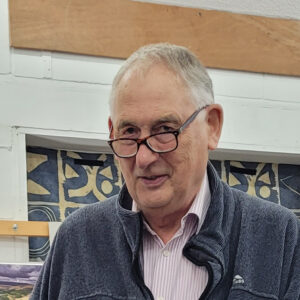 Gordon is the Clubs Treasurer and a Founder Member of the Group. He has held the role of both president the Chorley PS, L&CPU and the PAGB. He is involved in a variety of Events, including the Awards of Photographic Merit. Gordon is well known for his Judging and Talks on Colour.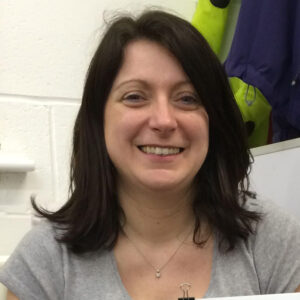 Julia is a member of St Helens Camera Club and has held roles on the Committee. Her photographic Focus is Sport and Travel, many shots taken when out and about with Colin. Julia takes an active role in the group as our Social Secretary.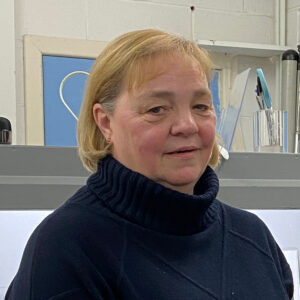 Kath was a member at Chorley PS for many years and also was a member of Wigan PS for a while before joining The Evolve Group. She does quite a lot of flower photography, but also enjoy doing portraits, street and architecture. To be fair she will take most subjects given half a chance. As yet she has  no distinctions. As she's never tried for any. Maybe that's something she should look at doing.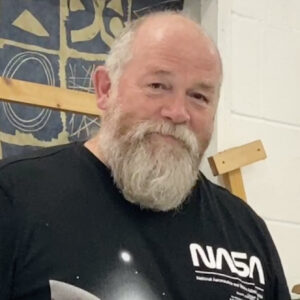 Keith is a member of Atherton PS and a The Evolve Group. He is also  is a member of the L&CPU Executive and holds the role of President Elect. He covers many subjects of photography and specialises in Studio work. He also enjoys Creative Fantasy images made from his collection of dragons. Keith is now dipping his toe into the world of Judging. He enters national exhibitions with great success.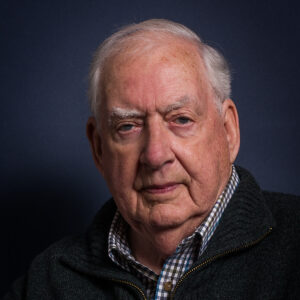 AFIAP BPE 2* APAGB Hon L&CPU
Noel  is a Honorary life member of Chorley PS & a Founder Member of The SRGB Group. 
Served on the executive of the L&CPU and helped organise and run the PAGB Inter Club PDI competition at Warwick for 10 years.
A National and International exhibitor with a number of awards. Neil has just started re-entering National competitions after a long break.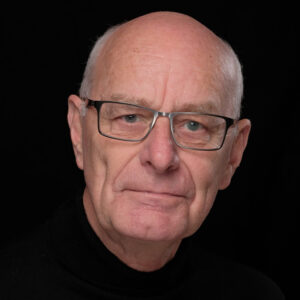 Rob is a member of Leyland PS where he holds the post of External Competition Secretary.  His main focus is Landscape with a sprinkling of other subjects in his prints. He regularly gets his work in the Top Three at critique group and creates stunning landscape prints.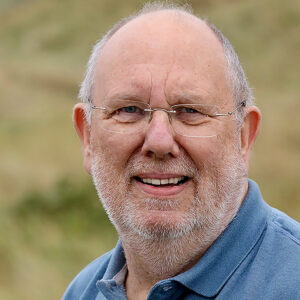 Steve is been a member of Atherton PS and is also a member of the Evolve Group. Steve has a love for the natural world and is primarily a  Nature Photographer. He travels worldwide to take the images and gains many acceptance and awards in Exhibitions.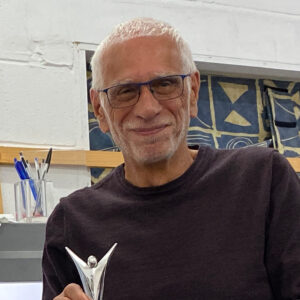 ARPS EFIAP/g DPAGB BPE5* Hon LCPU
Tillman's main passion is punchy mono prints.. His work has gained Acceptances and Awards Worldwide. Tillman is also a well known judge in the L&CPU and has judged many national exhibitions. He is a longstanding Member of St Helen's PS.
All Rights Reserved to the SRGB Group.