Members Nights are simply that, once a month one of the members hosts a night for the Group. There are many ways of doing this but it has to be photo related. They can share their own work, book a speaker, do a workshop Each Member of the group brings their own interests and specialities to the group and the members night are always interesting.  
Members Night - Steve Hitchen - A Print Selection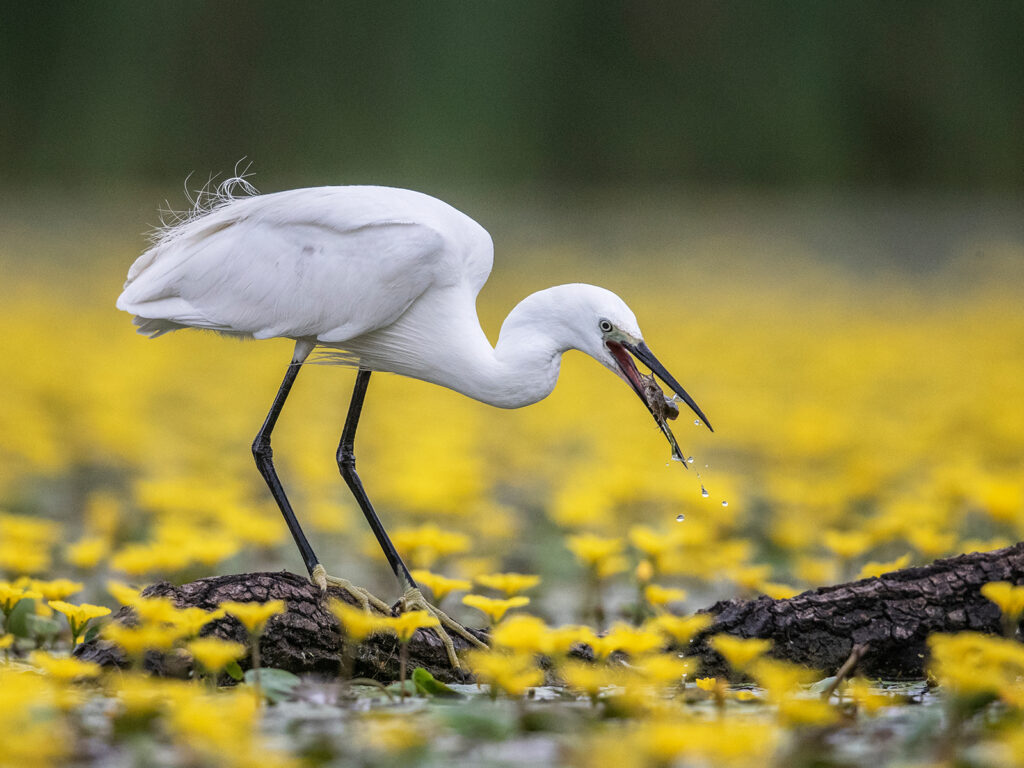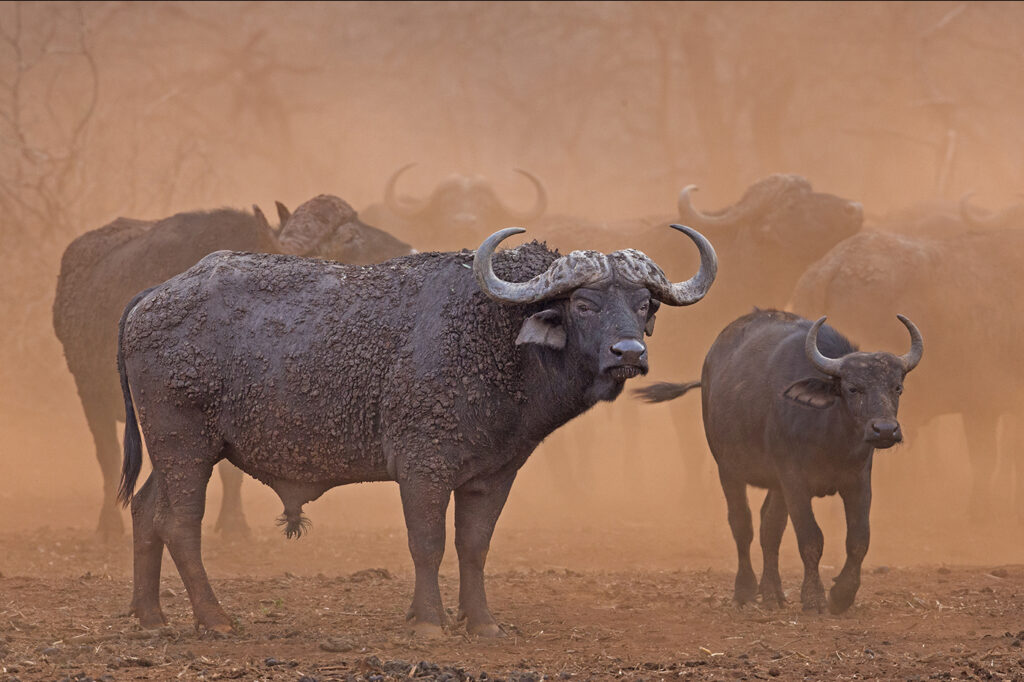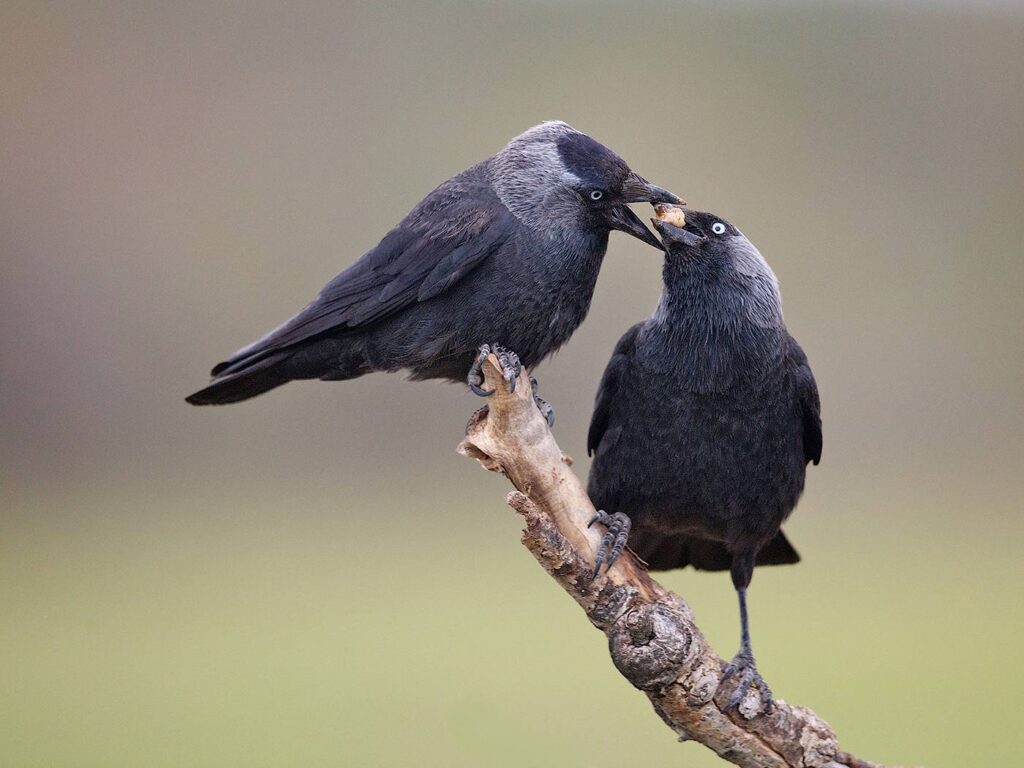 On a members night, they have the choice to get a speaker or do something themselves. Steve asked several people but couldn't get the people on that date or on our budget. The final choice to to share his prints. Most of us know Steve as a Nature Photographer. The first section was his DPAGB panel ( Nature) This showed us what Steve really loves. Birds and animals from all over the world. He also told us about the how's and why's of taking the shot and the locations. This added to the images and the evening.
The next box was a general selection of prints, covering many subjects, some taken at Th Evolve Group Sessions. The prints showed many areas of photography, also explaining the locations and models etc used.
The night ended with a brief discussion on Prints and their future in club photography. This brought about a great selection of thoughts and ideas. A great night of prints.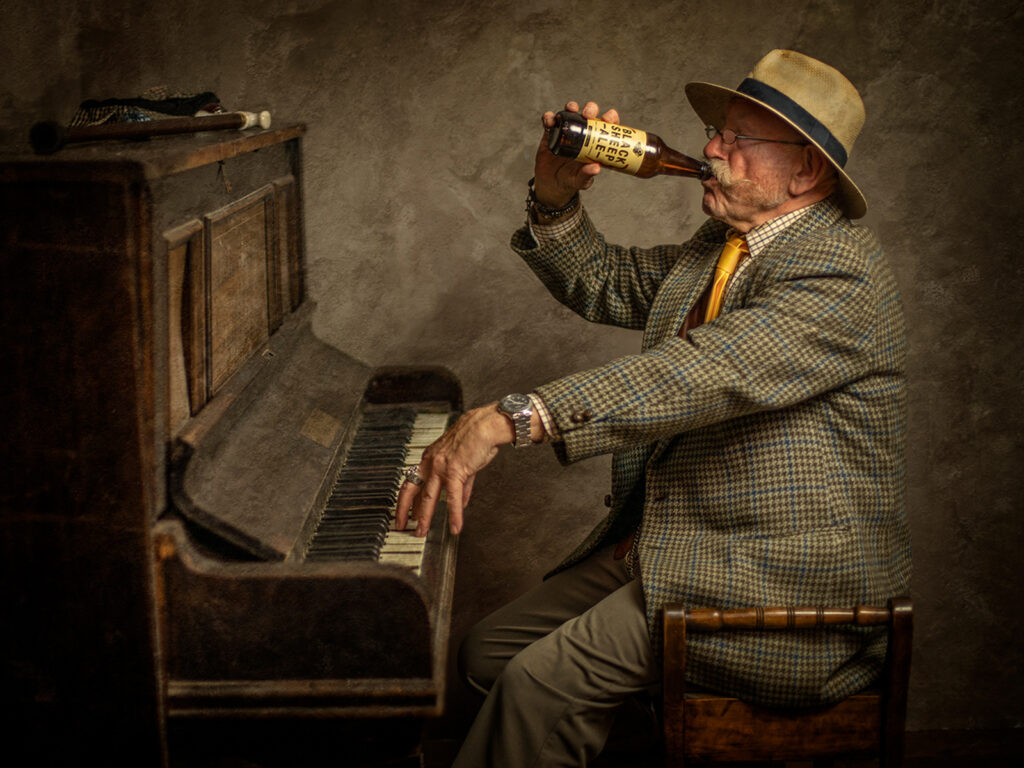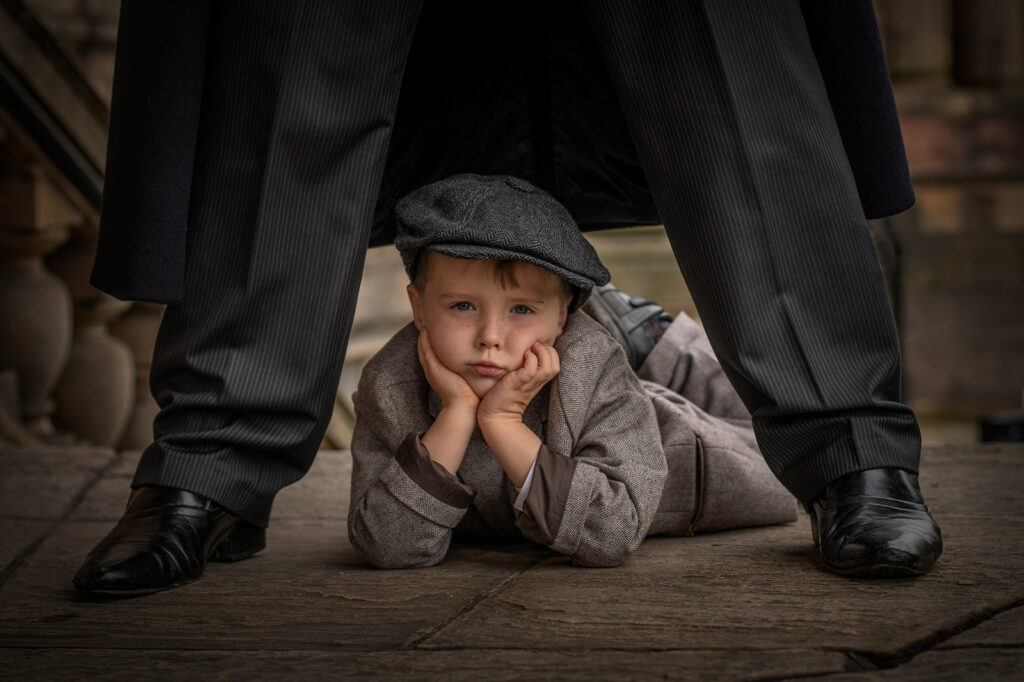 Members Night - Colin Douglas The Garage Prints part 2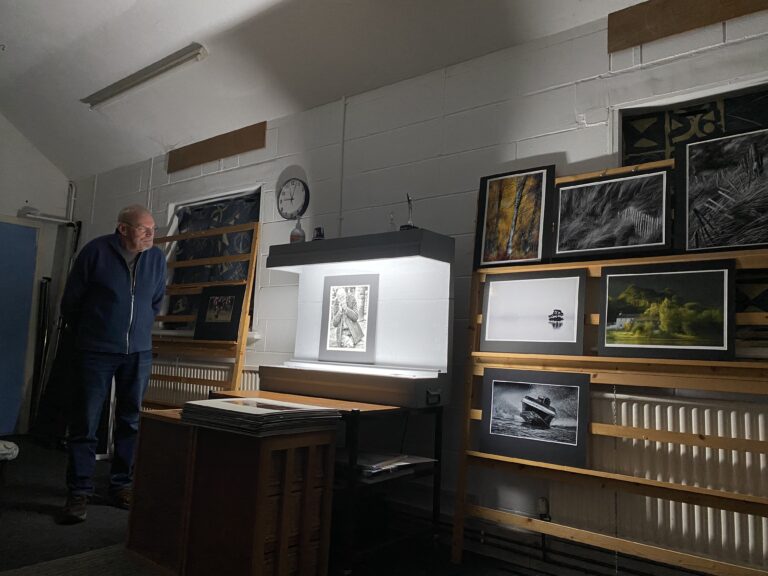 Colin, brought Garage Prints part 2, to share with us for his members night. The Garage Prints, are so called as they're stored in boxes in the garage.
There's was a selection of colour and mono prints with a mix of Colin's photographic passions. Some of his recently printed to old favourites. The prints included Landscapes from the Lakes, illustrating the skill of catching get light just at the right time. Sport,  included cycling, water sports and rugby. Again showing that decisive moment captured by the press of a button. Other subjects covered , Portraiture, Nature and Street. 
Colin has taken an image a day for 9 years now and he share some he's printed with us.
It was great night and always good to see one photographers body of work in prints with the stories behind them. Colin was happy to share locations and techniques with the group.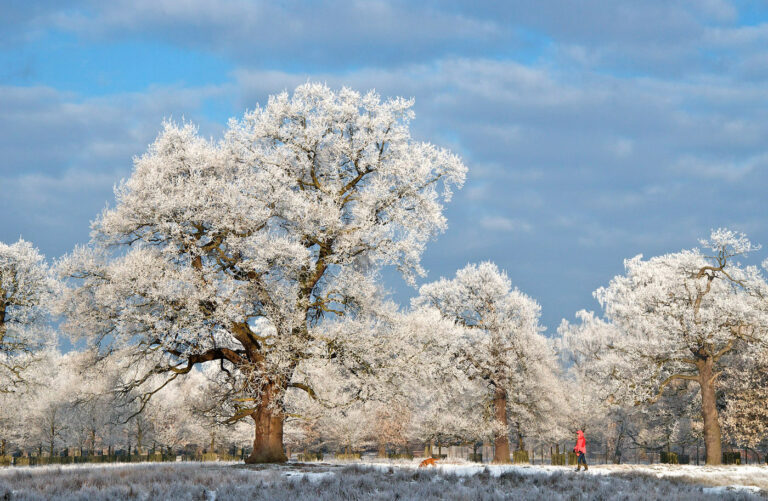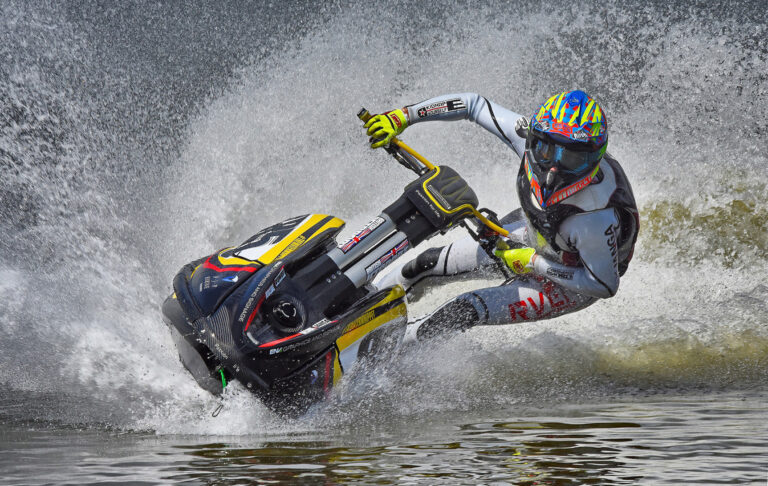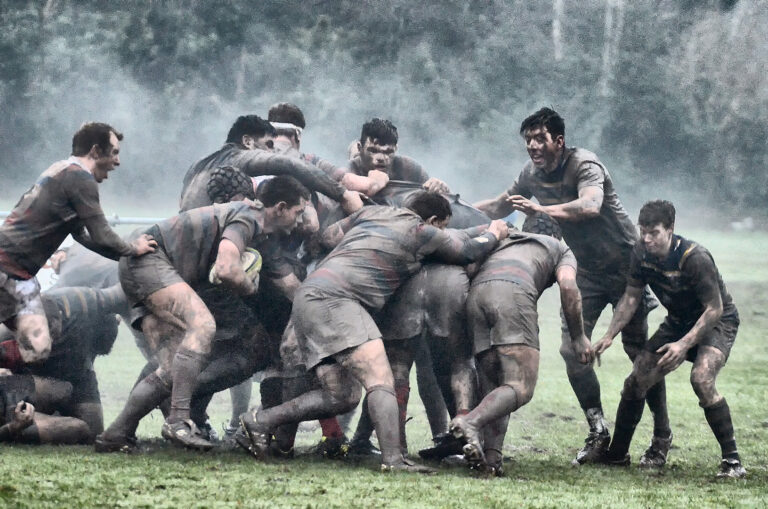 Members Night
- Dianne

invited Lynda Haney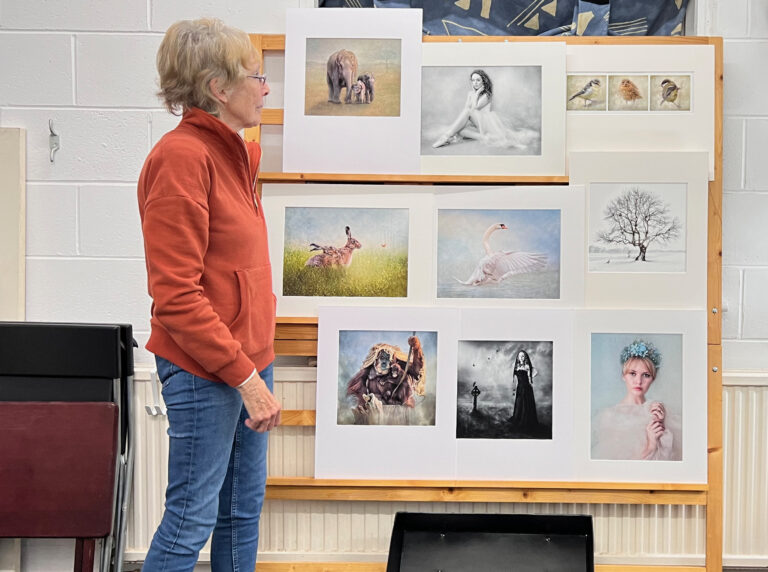 The First Guest to our Members Night was Lynda Haney with the creative prints. 
Lynda shared her internationally award winning prints, covering a variety of subjects. Studio and workshop models with her own mix to the image. Animals, mainly taken at Chester Zoo but having a little story to tell. Birds from the garden and workshops given their own little world. There was much more to see. Thanks to Lynda for taking the time and trouble to bring prints to the group. The members enjoyed the night and took away inspiration and information. 
Members Night Andy Martland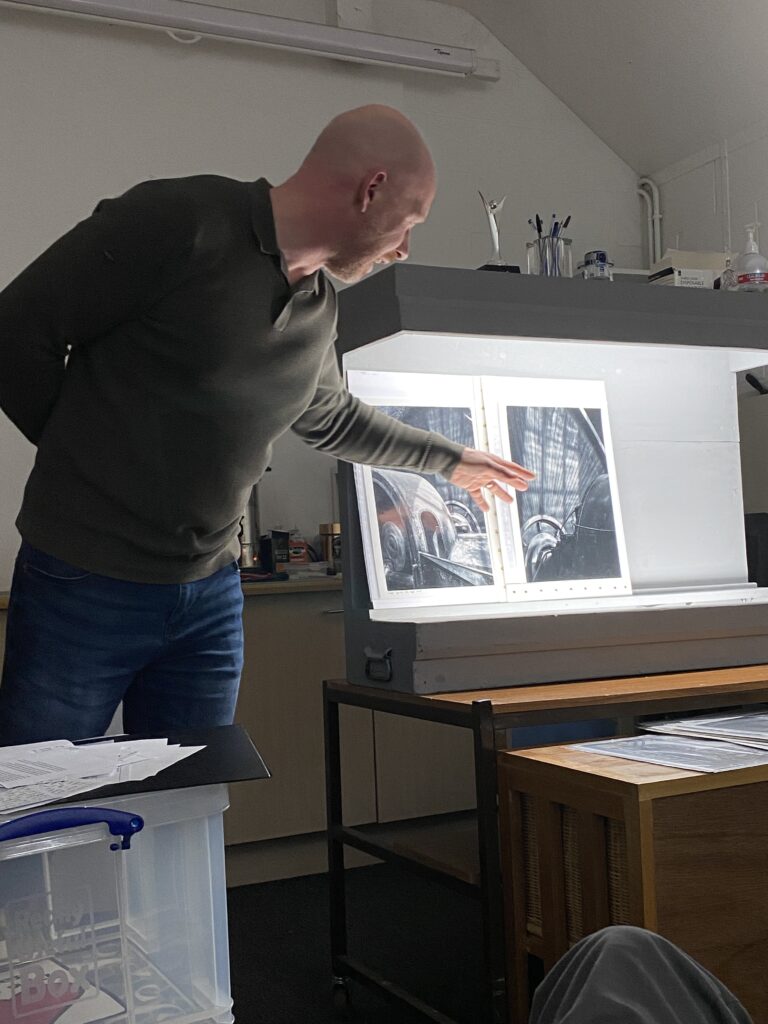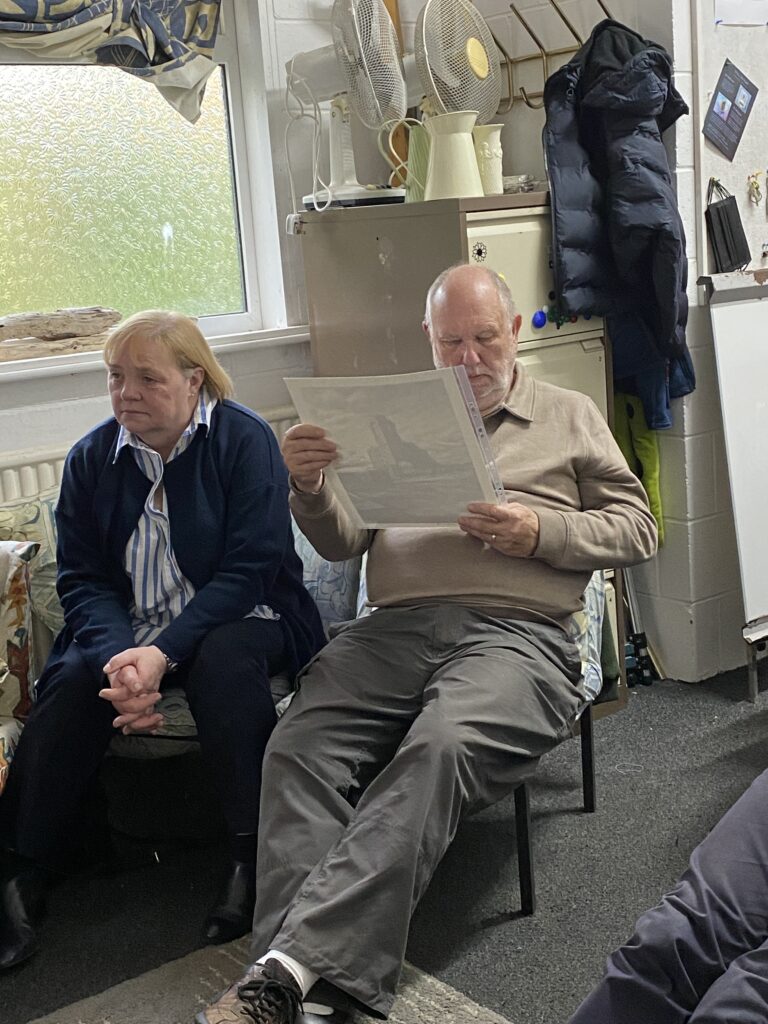 The members night for May we were joined by Andy Martland, this was his second visit to SRGB Photo Group and he created a Print Talk for us. The Title of the talk was The Industrial Tourist. What a great selection of mono prints, covering , mills, to mines and later to photograph more a personal industrial story.  Andy is a  great visual story teller, sharing his  own experiences while photographing these locations.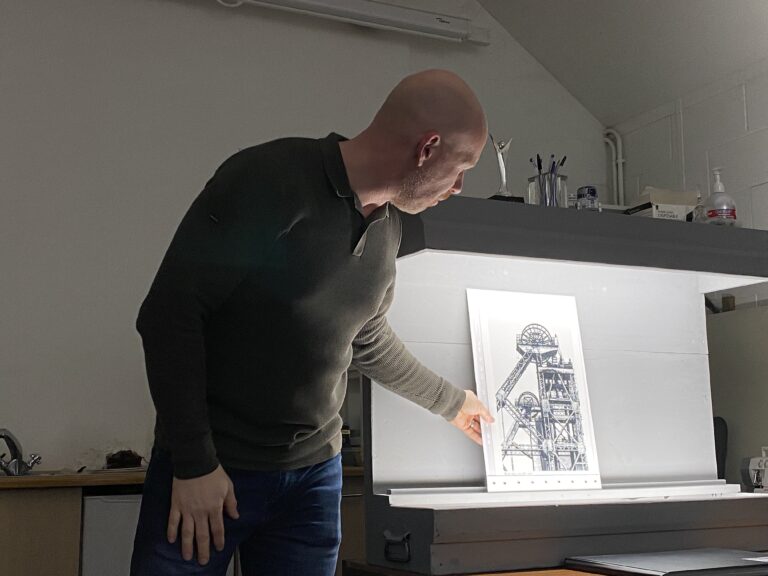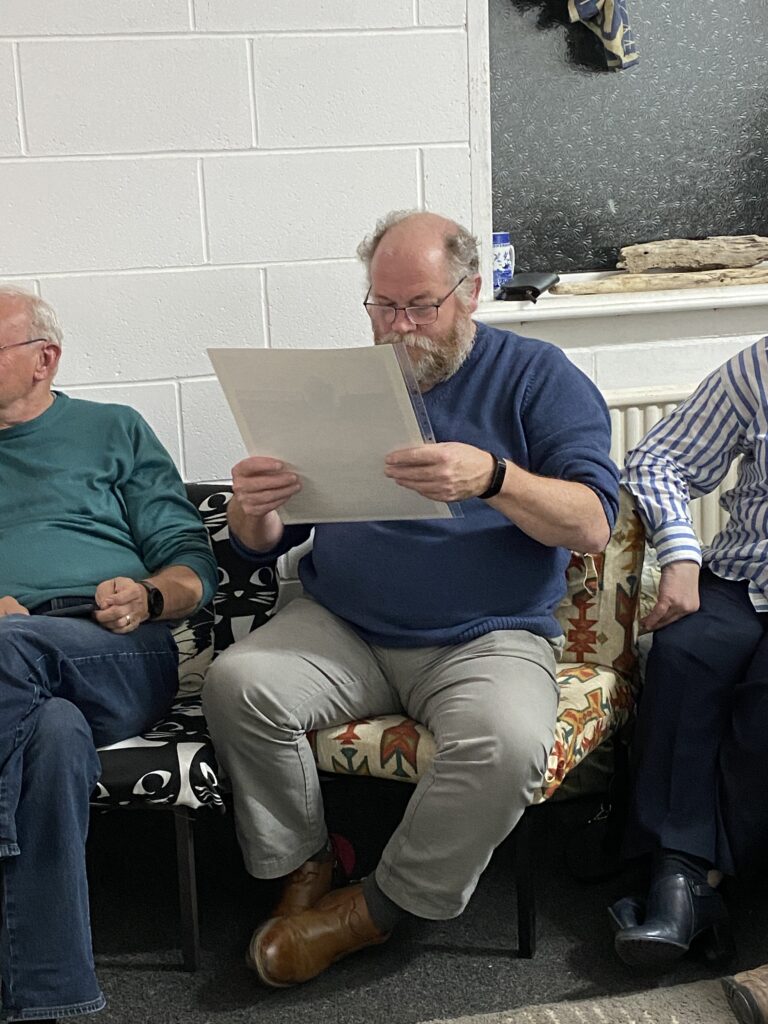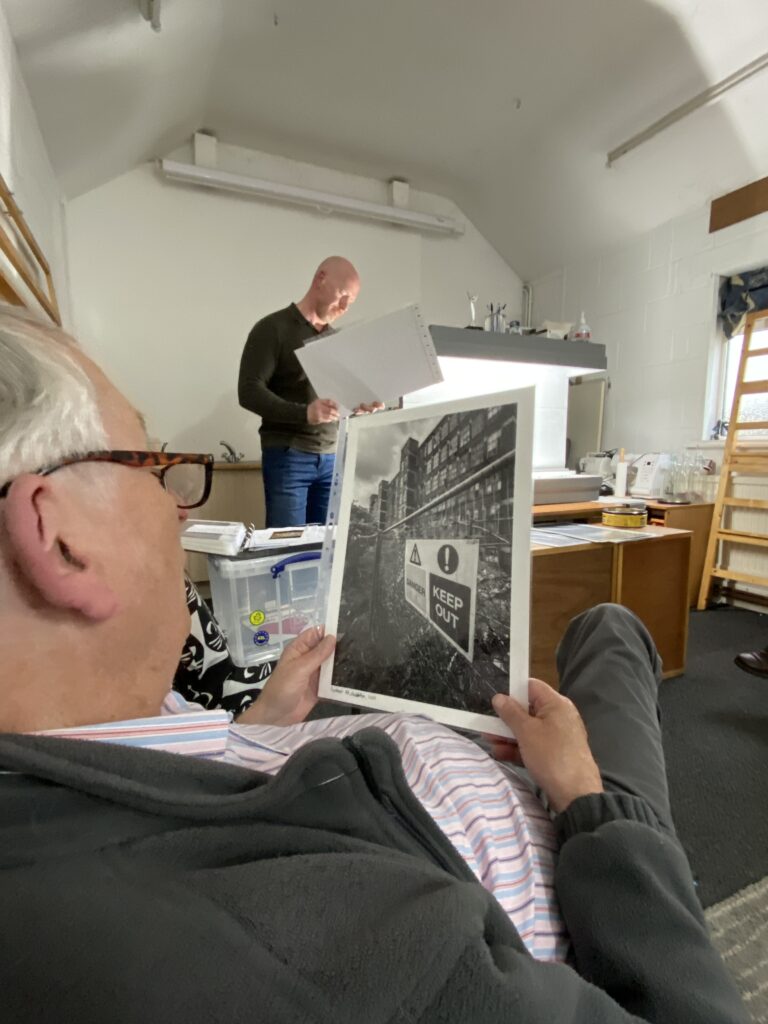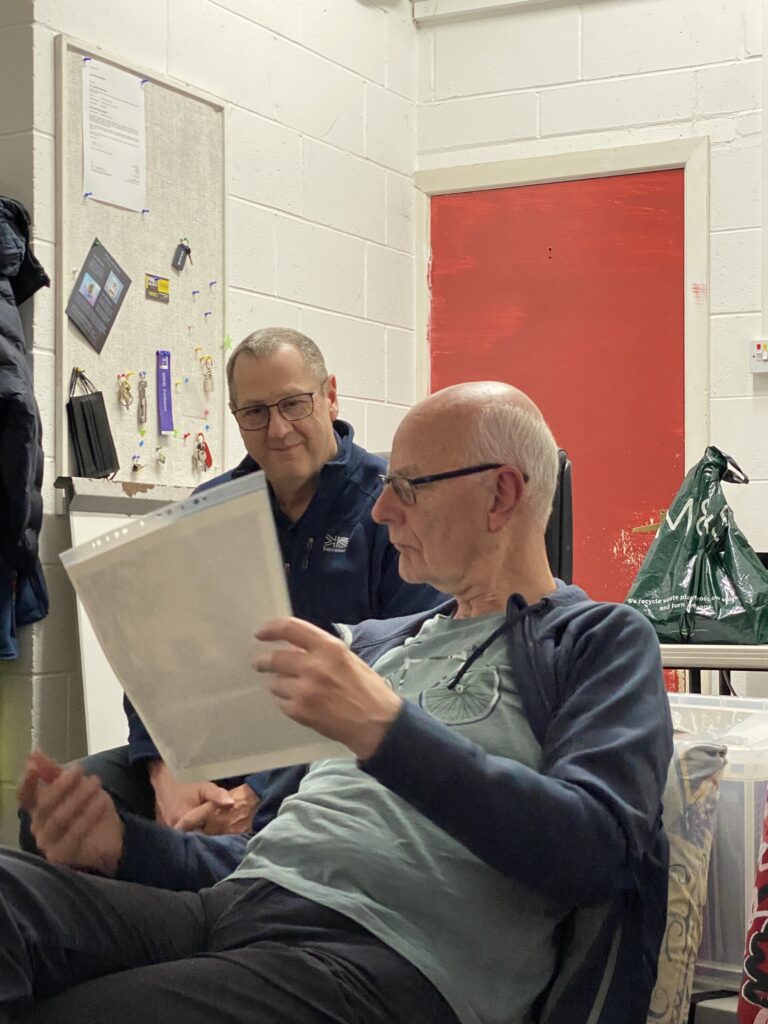 Members Night Rob shared his Prints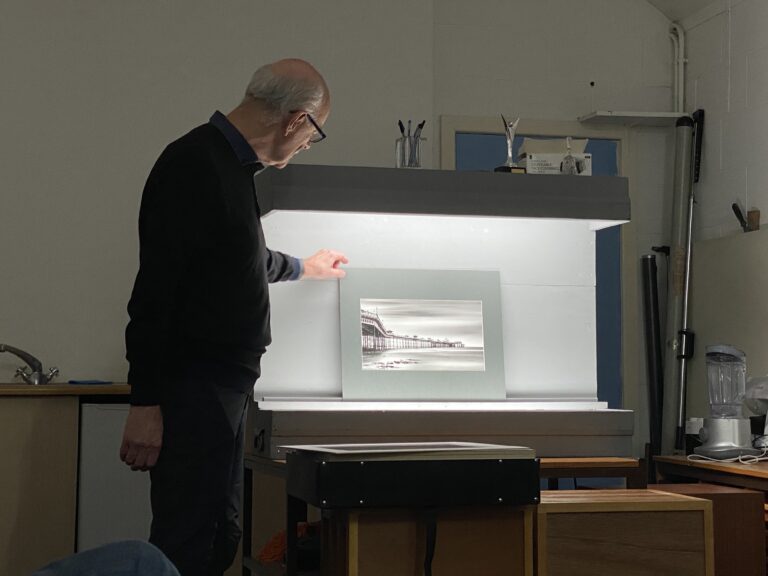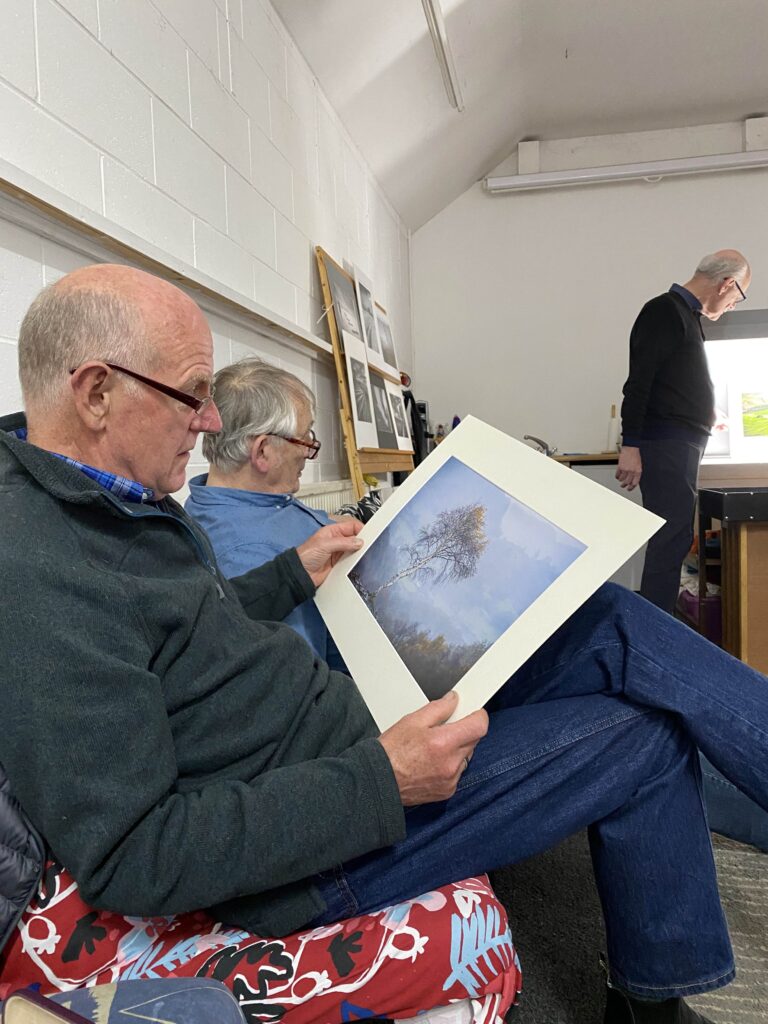 The members night for April was Rob, His speaker for the night was Rob Sharing his Prints. He brought a hundred prints on several subjects including sport, nature and of course his landscapes. Rob shared his techniques and inspirations behind the variety of the work. He prints his own photographic images with Epson Printer & Inks.   Rob's work often reaches the Top Three at critique night and now we know why! . There was some inspirational places, mainly in the UK. Rob was more than happy to share locations and helpful hints and tips. We discussed the mono and colour images and why the choice was made. It's always a treat to see a body of work from one of the members. 
Thanks for a great night.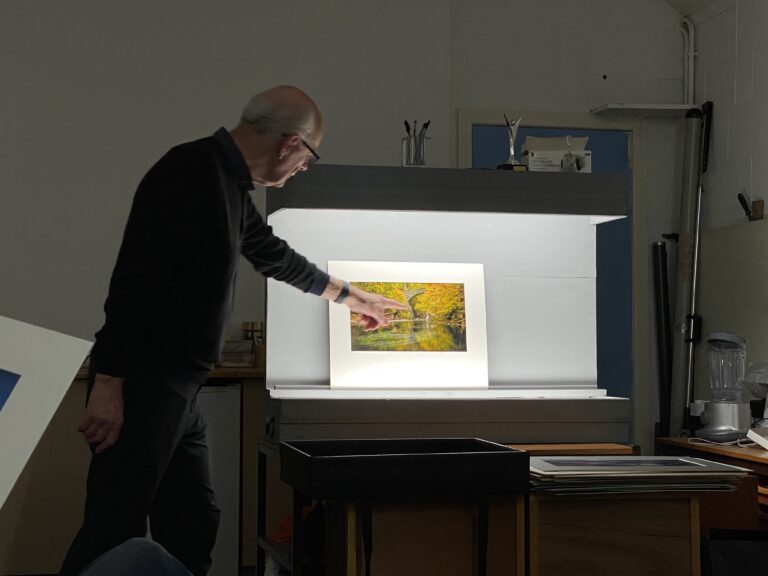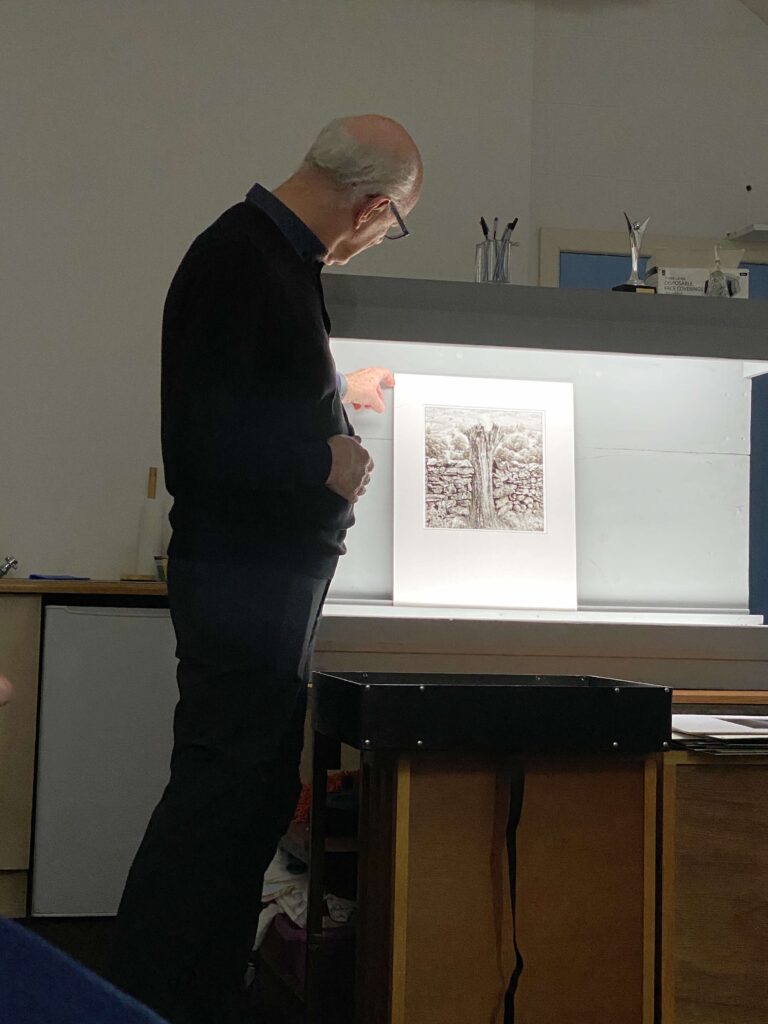 Members Night Oliver - invited Mike McNamee to join us.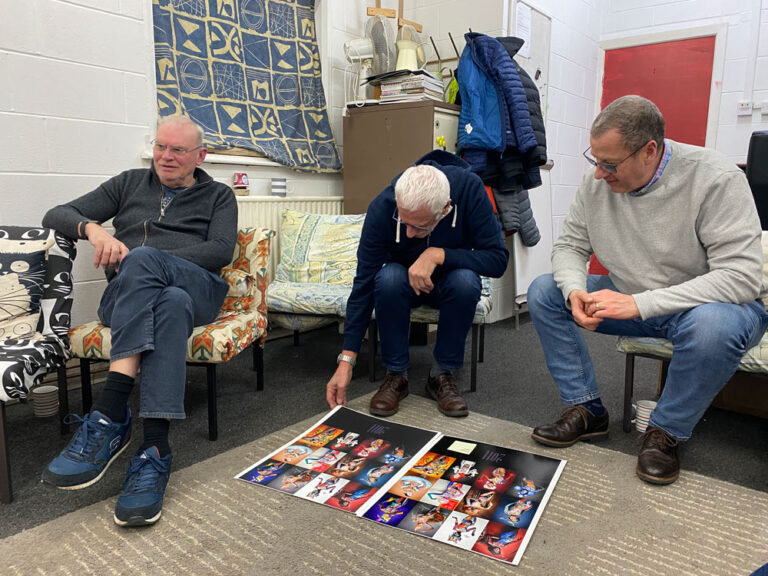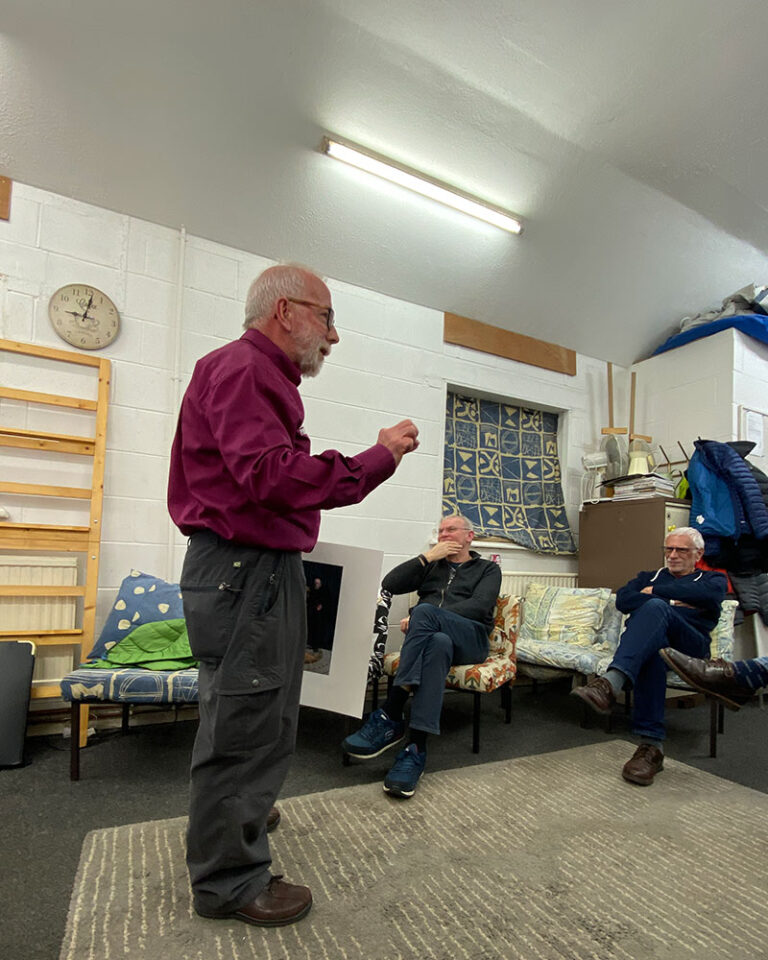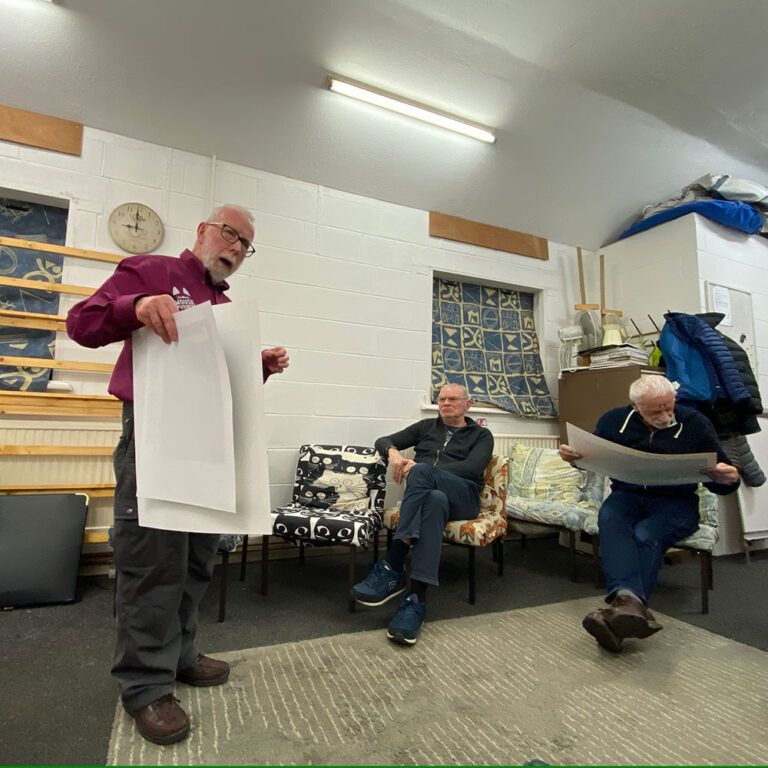 We always know we're going to get an interesting night with Mike. We asked for print based a talk and that's exactly what we got. He brought along Portfolio Bags and rolls of exciting images, yet to be explored.  We saw a range of prints from Nature and Club Competitions to his Satirical prints created during Lockdown.  Mike covered so many subjects and gave us not only technical information but visual information. The cost of ink per print, papers to use for different images and what to change between Colour and Mono printing in the printer settings. The Evening went far too quick and there's so much more to see and learn. A very big thank you from the group for an evening of something different.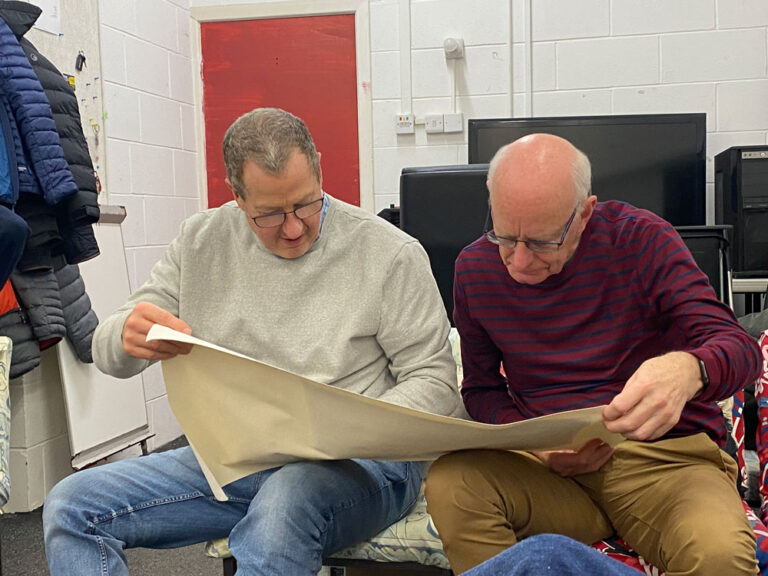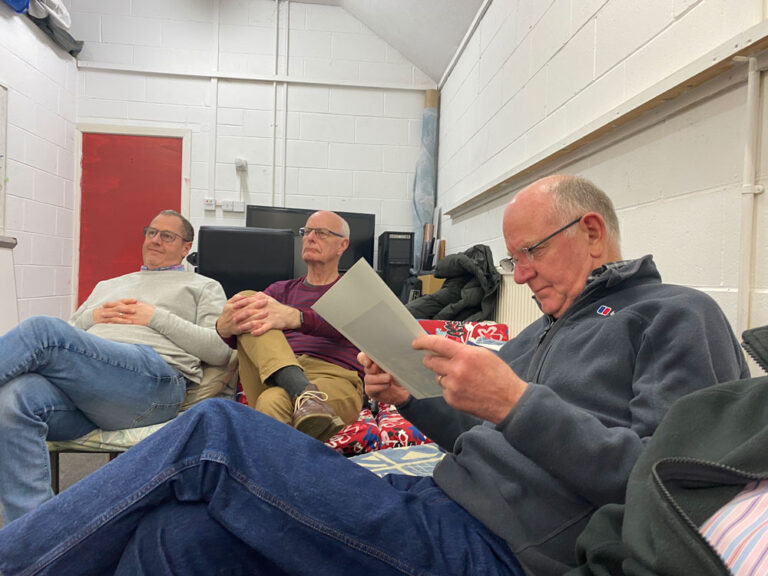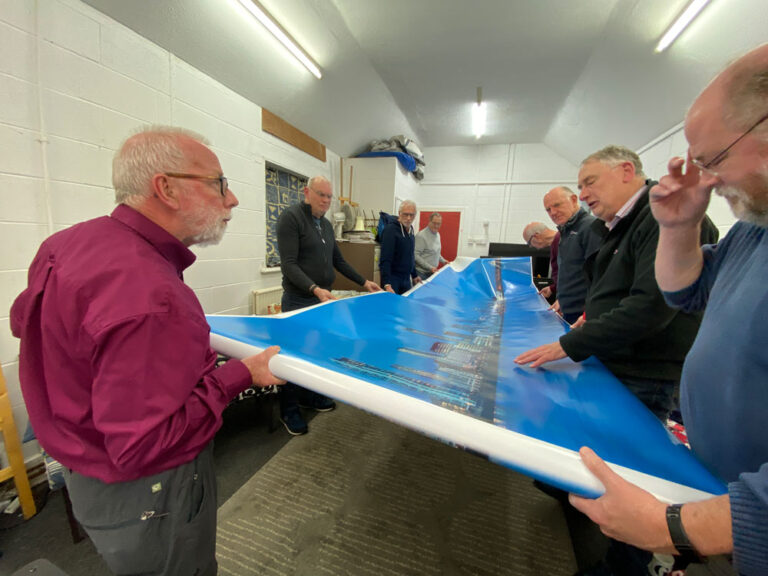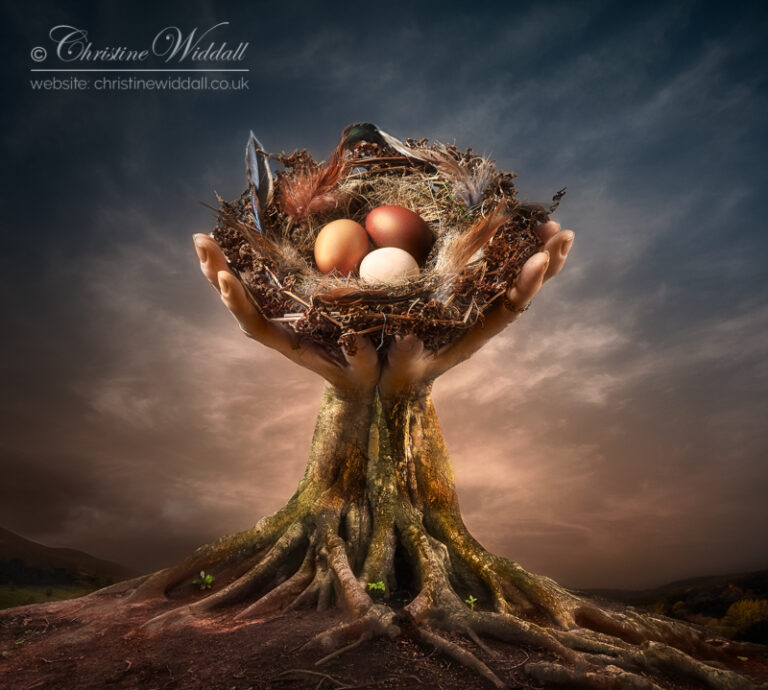 What a great night. Christine & Mike travelled from Oldham to see us with her People Prints. It was her first in person talk after the last few years of being home and doing Zoom Talks.  Chris shared her of prints showing a variety of methods and models.  We had the treat of seeing the inspiring prints in close up as she passed them round. From "sticky up bits" and looking for fallen taps from magical trees it was n interesting and inspiring evening.  We asked lots of questions which Chris happily answer.  Keith was inspired to create a stunning image inspired by the talk.
Members Night

Dianne invited Christine Widdall to talk about prints.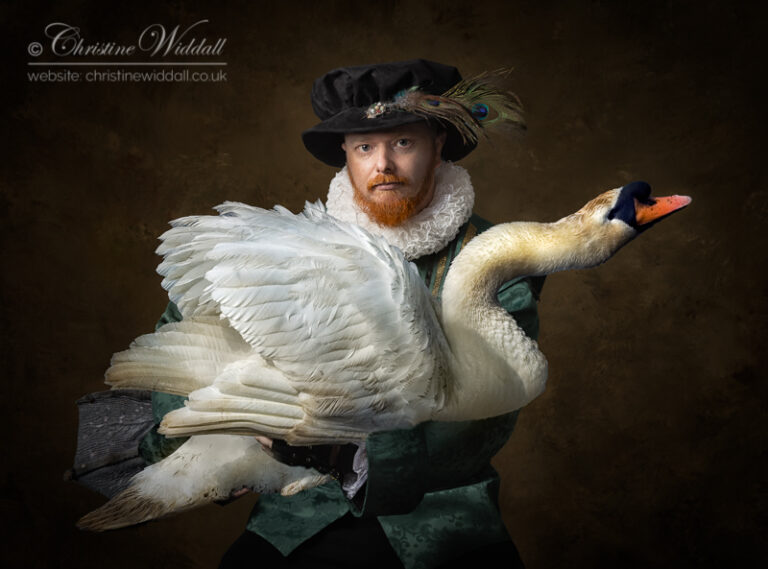 James - Sharing his Passion - Caves and Mines
The first Member Night of the Year and James kindly covered our speaker who couldn't make it by showing his talk Caves and Mines. The first half was about James adventures below the ground, exploring many caves all over the world. He shared photos of caves some James and the team were the first people to ever see. James explained how difficult it was find access to some and how they built easier access in fields.  The beautiful shapes and patterns of the caves walls created by the natural forces of water flowing under the ground.  
The second half, was about the manmade underground structures created by miners, from small tunnels too cathedral like caverns, some the size castles. The images showed a variety of structures created over the years to support the tunnel systems. The enormity and beautiful white walls of the tunnels running under the north sea and the vehicles they use to excavate the precious minerals from pick and axe to a JCB.
A great night delivered with the passion of his adventures. 
Colin - Sharing his Prints
October brought our first Members Night for the New Season. Colin shared a selection of prints, including his ARPS Panel, a timeless set in colour, shape and people. There was a variety of subjects including his main passions Sport and Street Photography.  Many of the images shown were International Award Winners. 
The Group really enjoyed the prints and seeing a stunning set of work. Being a small group it allows us chance to chat and ask questions about the prints.  Thanks for a brilliant night of Photography.
We see prints from all the Group at Critique Nights throughout the year but seeing a selection of work together in one night really puts it all together. 
Keith brought home made cake for his birthday.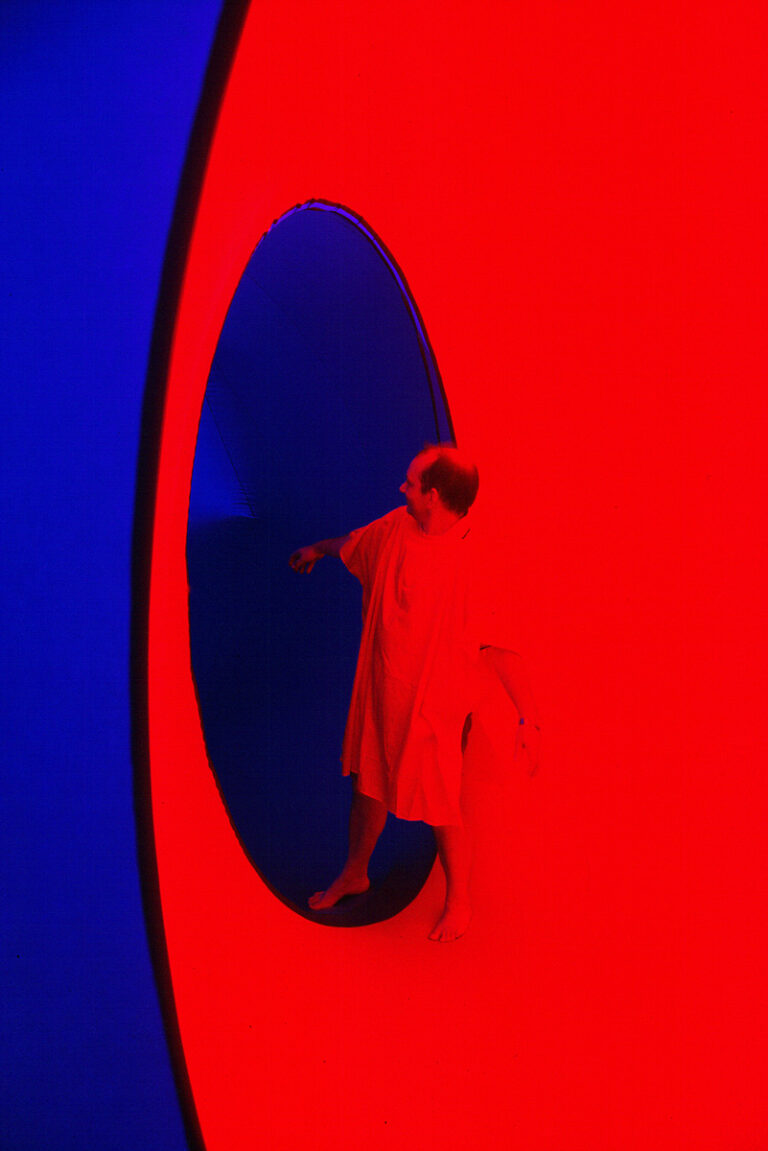 Three from Colin's ARPS Panel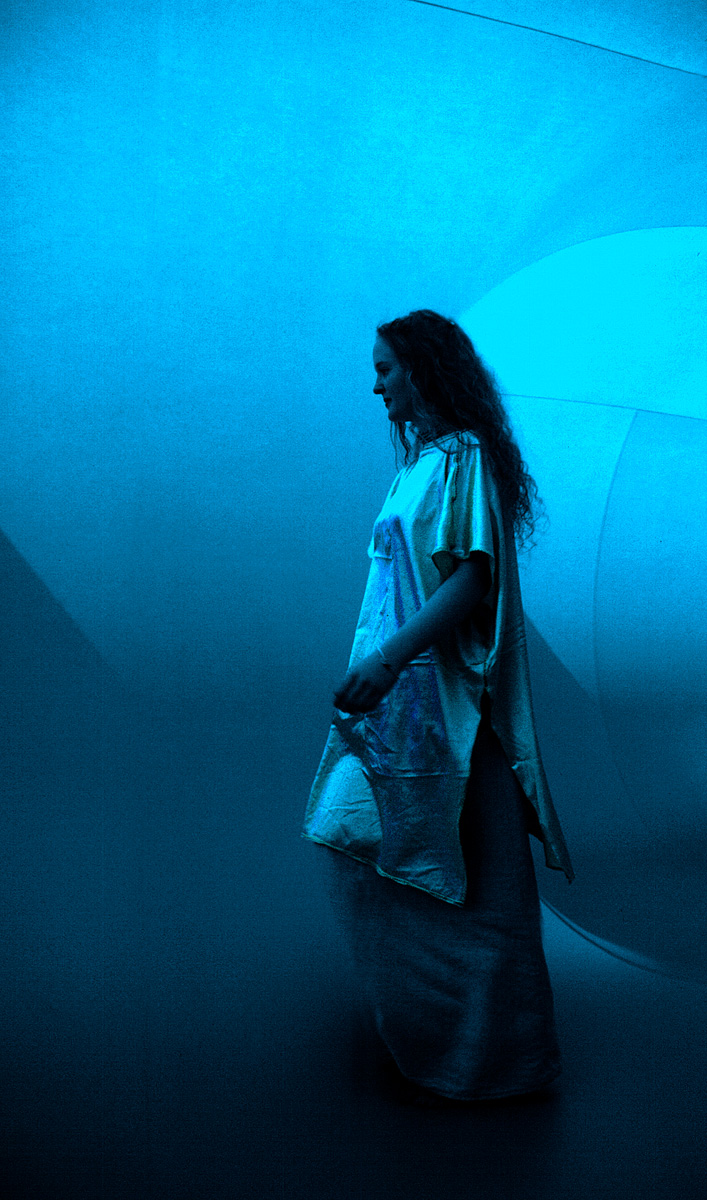 All Rights Reserved to The SRGB Group.